---
24 November 2012
4,000 Advanced Global Intelligence Learning Environment Courses
This is the catalog for US and allies spy training: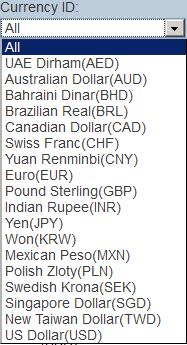 Each entry below shows the (number of courses) on a topic. Links go to the AGILE.mil website which provides brief course descriptions. The SkillSoft Collection of 3,718 wide-ranging software courses is as bloatedly impressive as commercial colleges and trade shows (takes a while to load in 100 maximum per page).
Pretty good coverage of the out-of-control, overly-secret global spying industry: Internet threats, prowling social media and Internet recruiting of spies (under OSA-Open Source Academy); foreign and military support operations; "non-attributable" use of top secret Intelnet (under Intelligence Collection); health, jobs and welfare of spies; and a slew of other means and methods of churning and boosting spy budgets generously blessed by complicit elected officials and out of sight of the public -- the latter a favorite target of the industry to learn how to manipulate desire for illusory protection.
---
https://www.agile.mil/plateau/user/site/browseCatalog.do
Advanced Global Intelligence Learning Environment
Acquisition (1)
AGILE - IC Learning Resources (2)
AFRICOM - US Africa Command (1)

National Center for Credibility Assessment (1)
Communications (11)
Compliance (7)
Cybersecurity (2)
DIA - Defense Intelligence Agency (5)
Employee Assistance and Wellness (2)
Health (1)
Human Resources (20)
Intelligence (3)
Counterintelligence (3)
Intelligence General Overview (15)
Joint Operations (13)
Law Enforcement (1)
Military (Other) (3)
NGA - National Geospatial-Intel Agency (2)
Security (13)
SkillSoft Collection (3,718)
Support to Military Operations (19)
---
Much of this learning takes place at two large buildings on a campus constructed at Chantilly, VA, with the post-911 funding bounty: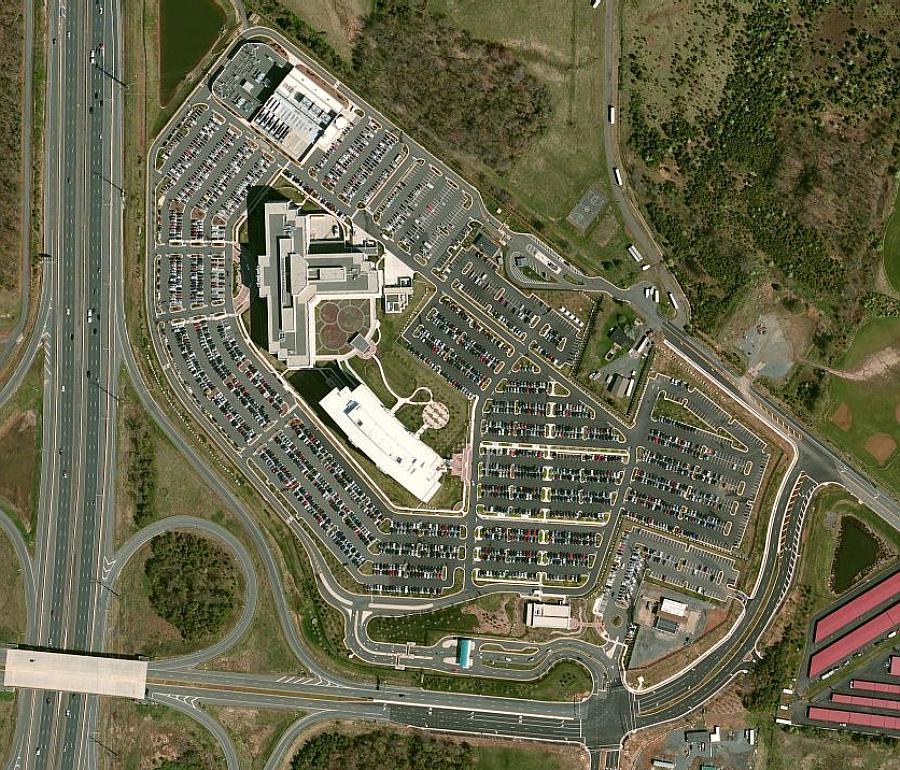 Bing.com/maps source
Close by Dulles Airport where unmarked CIA aircraft are readily available for on-the-job learning tours:

Bing.com/maps source
---