---
15 April 2014
Pulitzer Prize Pratfall
This prestigious, globally-waited ceremony is actually subdued, with media outreach equipment arrays the principal architecture, that is, metadata siphoners. A gaggle of fronts-observers were in attendance, mostly fake students but none of the "winners" whose undercover identities were kept TS. Held in the global spy-school Columbia University's Pulitzer building housing the Journalism-Spy School, it is primarly a remote platform for launching breaking actionable intelligence of who has been recruited by prizes. A celebratory luncheon for the newly bribed agents occurs later.
Video of event: http://youtu.be/_N-xyn1KqnY
---
Pulitzer Prize Pratfall

A spy, faux journalist, heading to spy prize-winner spies.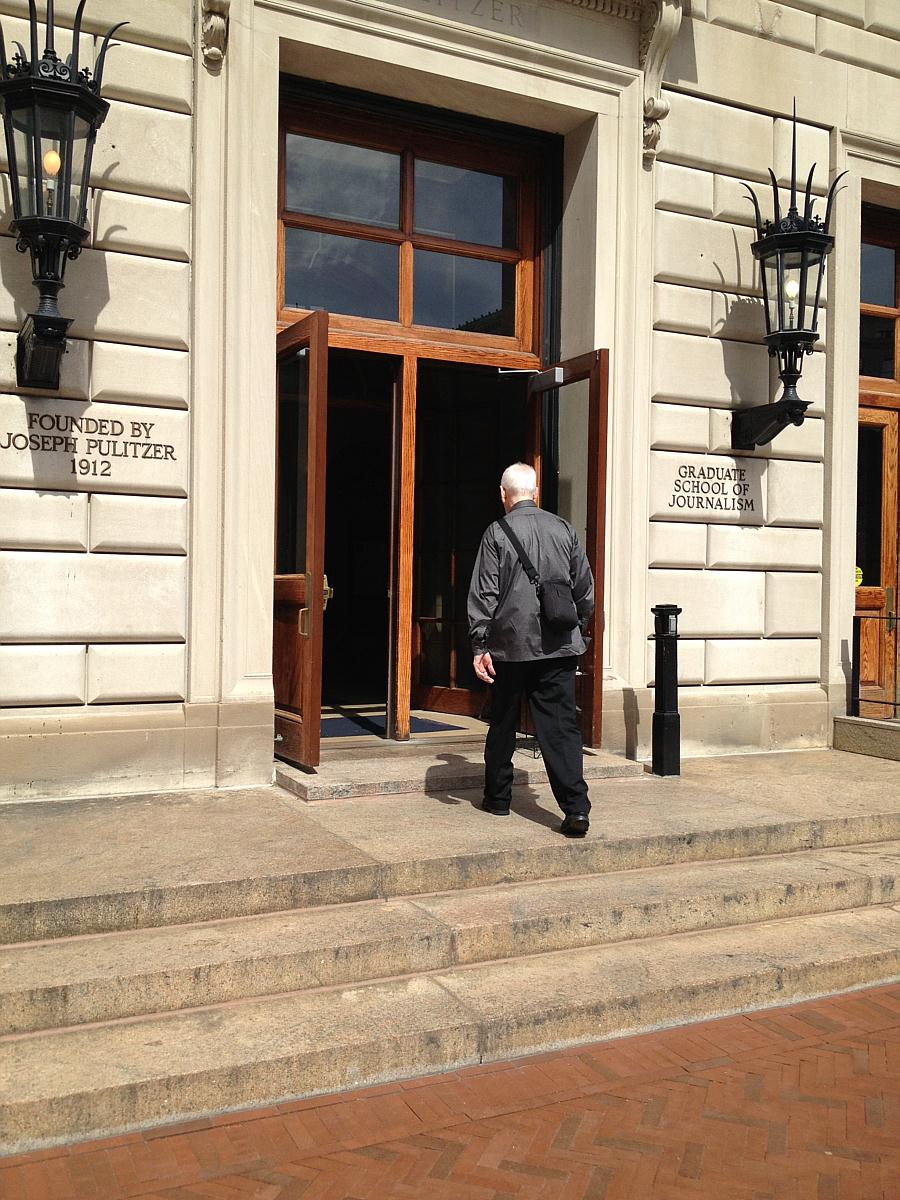 Ukrainian and Cuban agents racing to snare a vulnerable target.
Spy poison.
Semi-coverts siphoning attendee profile metadata of body meat.
Unit 308735 from PRC employing invisible fonts.
Two coverts, M and F, at left ramroding the disclosure, fake beard on M.
Bobblehead of Unit 409878 from Tokyo.
This is how its done undercover.
Expectant nonchalance practice.
Cuba (L) and Venezuela (R) agents iPhone spy-numbering "victorious." ARD TV agent at center code-worded when approached, "Gruenwald, nicht."
FSB wearing Pravda cammies, eye-blinking signal to cutie-pie, "get set."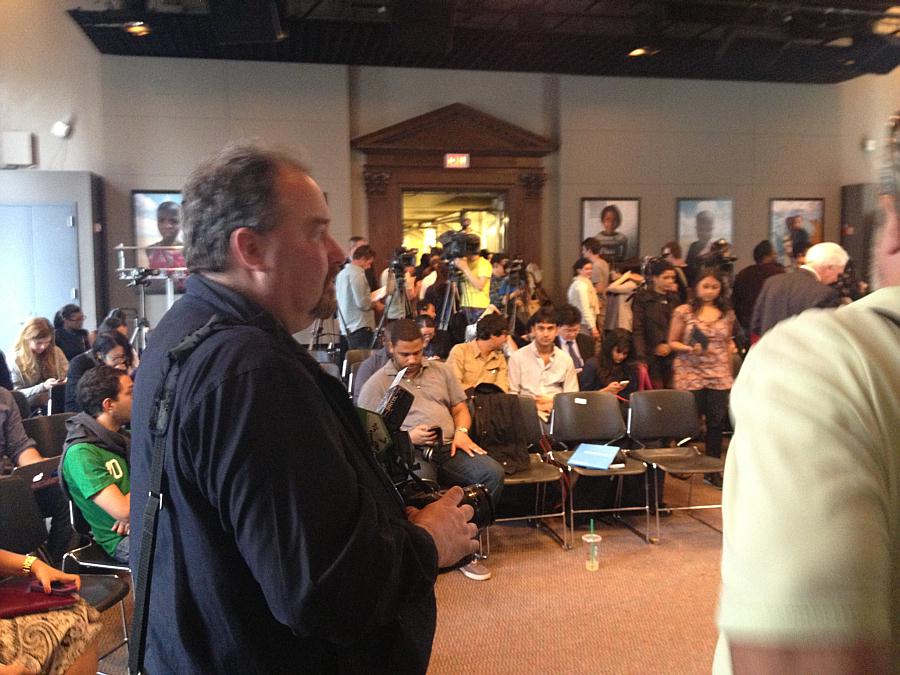 A spy photographs prizes announcement for tweeting HQ, one spy in background laughed at the kiddie-hack charade. Another, FSB-targeted, lasered a cutie-pie pick-up.
Center, eye-blinked, FSB cutie-pie heads for target meet. Right, Venezuela agent tweeted signal, "it went as planned, Raul, we won, they lost."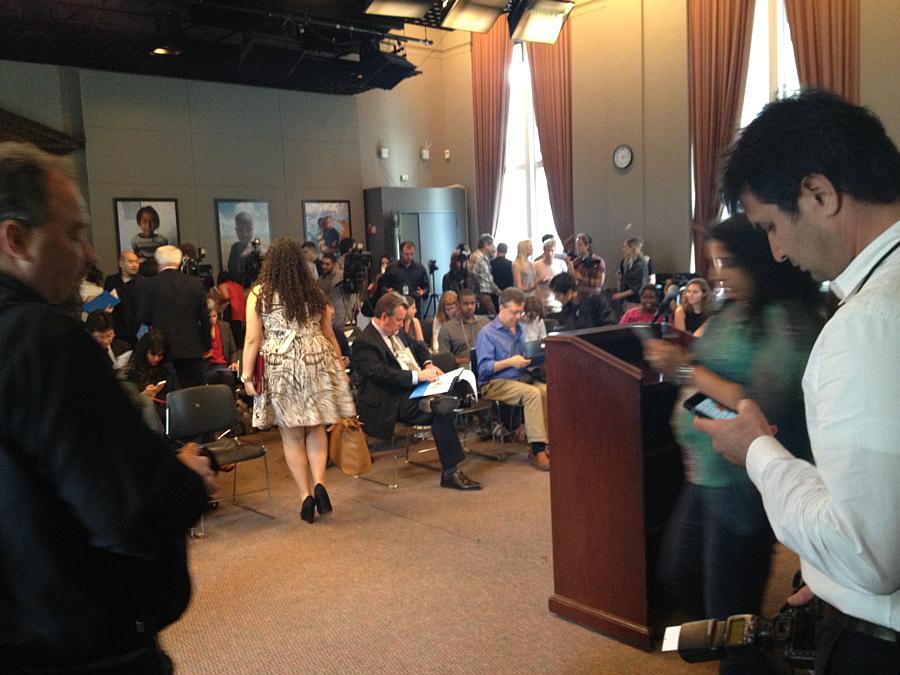 Left, two spies wise-assing about Greenwald and Snowden Inc., "it's fixed, they're totally prize-intoxicated." Right, FSB hands off bag of "zeroed" laptops from vodka-smershed Snowden.
---