---
6 June 2011. Also:
bn-350.htm        Secret Kazakhstan Weapons-grade Nuclear Material   June 6, 2011

4 June 2011
Google Earth offers numerous ground-level photos of the area, as well as satellite views of nuclear explosion cavities, debris, monuments and wastelands. Compare to the far more extensive US Nevada Test Site:
http://cryptome.org/eyeball/nts/nts-eyeball.htm
---
New York Times report, 22 May 2011: "Old Soviet Nuclear Site in Asia Has Unlikely Sentinel: The U.S."

http://www.nytimes.com/2011/05/22/world/asia/22kazakhstan.html

James Hill for The New York Times
A classified project seeks to keep terrorists away from what the Soviets left behind in testing near Kurchatov, Kazakhstan.

Stanislav Filippov/Agence France-Presse - Getty Images

The abandoned testing site near Kurchatov. After above-ground testing was banned, the Soviets detonated 295 devices in 181 tunnels under the Degelen Mountains here.

Kurchatov, Kazakhstan Nuclear Research Facilities

Eyeball

U.N. Secretary General Ban Ki-moon, right, surrounded by a delegation, looks at a nuclear reactor in the city Kurchatov, Kazakhstan, once a center of nuclear weapons development, Tuesday, April 6, 2010. Ban arrived in Kazakhstan Tuesday, where he praised U.S. President Barack Obama's nuclear posture review. (Alexander Zemlianichenko)
Russian President Dmitry Medvedev, right, seen visiting the Kurchatov nuclear and scientific research institute in Moscow on Wednesday, Sept. 30, 2009. (RIA-Novosti, Dmitry Astakhov, Presidential Press Service)
JSC "Park of Nuclear Technologies", by Akaev, July 15, 2010

http://static.panoramio.com/photos/original/37933140.jpg
http://maps.google.com/maps?t=h&hl=en&ie=UTF8&ll=50.722329,78.561516&spn=0.10172,0.274658&z=13
http://maps.google.com/maps?t=h&hl=en&ie=UTF8&ll=50.743544,78.539071&spn=0.012709,0.026157&z=16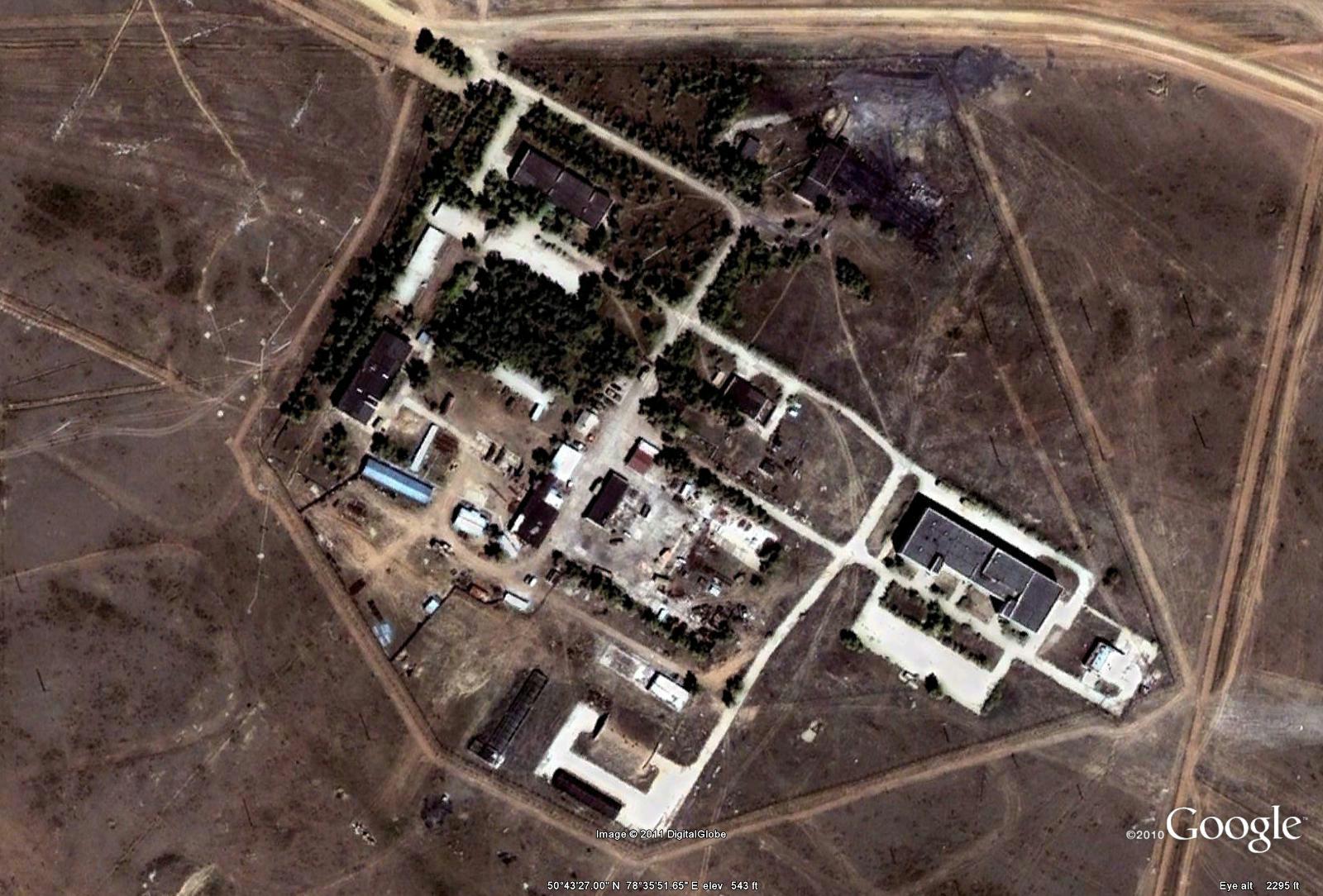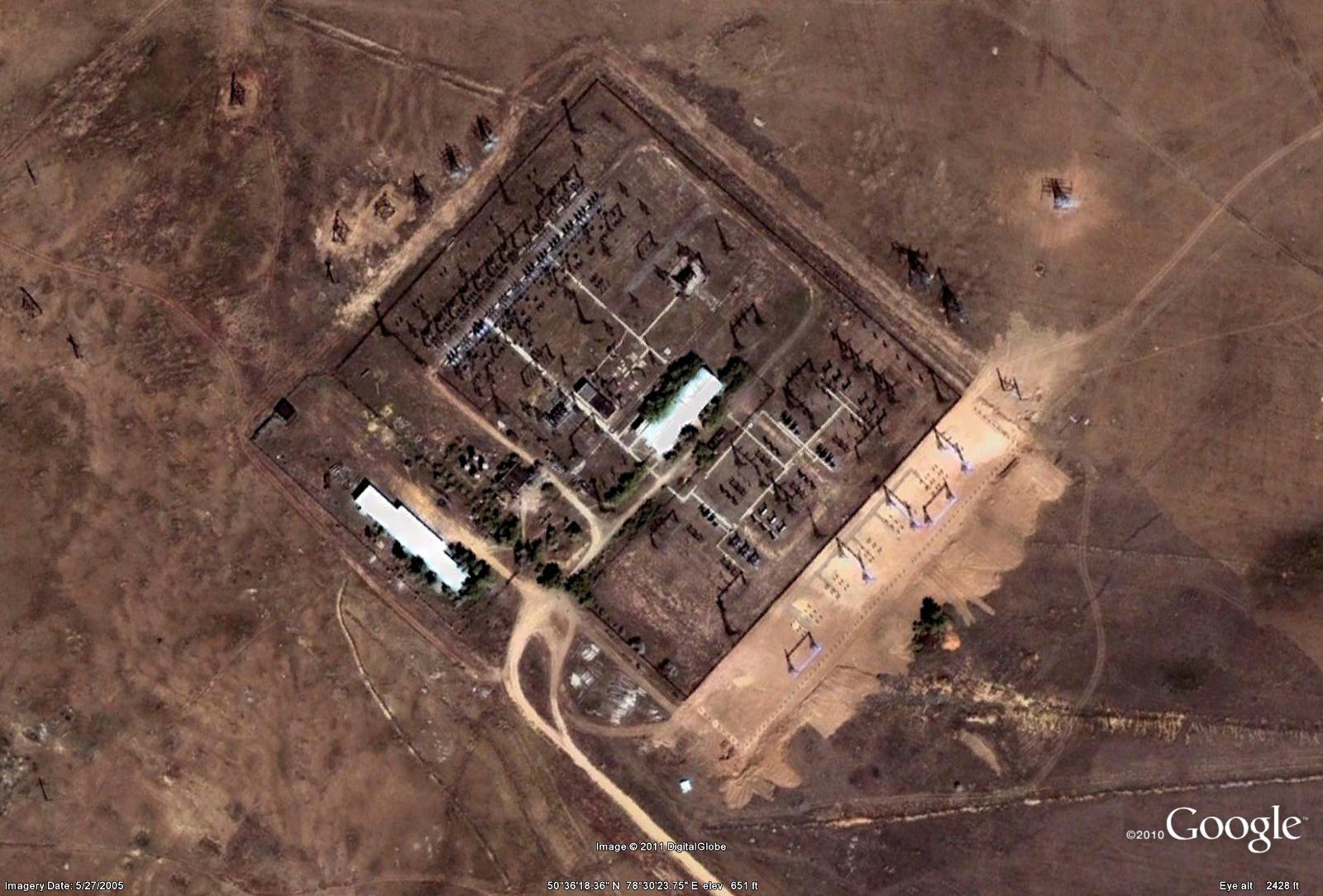 http://maps.google.com/maps?t=h&hl=en&ie=UTF8&ll=49.935864,79.008565&spn=0.025854,0.052314&z=15