---
26 April 2003
Source of photos and maps: Mapquest.com
---
National Maritime Intelligence Center
The Office of Naval Intelligence has moved beyond our history to meet today's challenges. We have organized our people, equipment, doctrine and training to better serve our maritime customers--the joint war fighters, the Department of the Navy, and the maritime intelligence requirements of national agencies and departments. ONI supports joint operational commanders with a worldwide organization and an integrated workforce of active duty, reserve, officer and enlisted and civilian professionals. At the National Maritime Intelligence Center (NMIC), ONI brings military and civilian employees into a single command to provide "one-stop shopping" for national level maritime intelligence. The NMIC also hosts the Marine Corps Intelligence Activity (MCIA) and the Coast Guard Intelligence Coordination Center (ICC) and the Naval Information Warfare Activity (NIWA).
Streamlining our people, equipment, doctrine and training to support our joint customers, we have changed our focus to address new missions in a changed world. ONI has continued to support the acquisition process through scientific and technical analysis of naval weapons systems. In closer concert with Marine Corps Intelligence than ever before, we are restructuring our assets to provide intelligence support for joint expeditionary warfare as envisioned in the Navy strategy "Forward...From the Sea." Naval Intelligence--with Marine Corps Intelligence, Coast Guard, the Drug Enforcement Agency, and U.S. Customs-- has also devoted an increased effort to nontraditional maritime intelligence missions.
These have included expanded reporting and analysis of merchant ship activity linked to maritime aspects of weaponry and technology proliferation, and counternarcotics activity as well as support to efforts to enforce environmental treaties protecting vital ocean resources. ONI is beginning to play a vital role in support of Information Warfare. Finally, we are developing personnel initiatives to better focus Naval Intelligence in support of our joint customers. Assignment exchanges for Navy and Marine Corps Intelligence Officers have been instituted as well as ONI's first civilian career development plan to give Naval Intelligence civilians career rotation opportunities similar to their military counterparts. ONI has also established a vigorous Summer Intern Program.
Naval Reserve Intelligence personnel continue to be full partners in Naval Intelligence, properly aligned to support joint operations.
Naval Intelligence has played a key role in the successes that have given the United States Navy its rich and proud heritage. Blending this rich tradition of excellence with a clear vision of a joint future, the men and women of U.S. Naval Intelligence, military and civilian, have maintained and expanded on the high standards set over a century ago.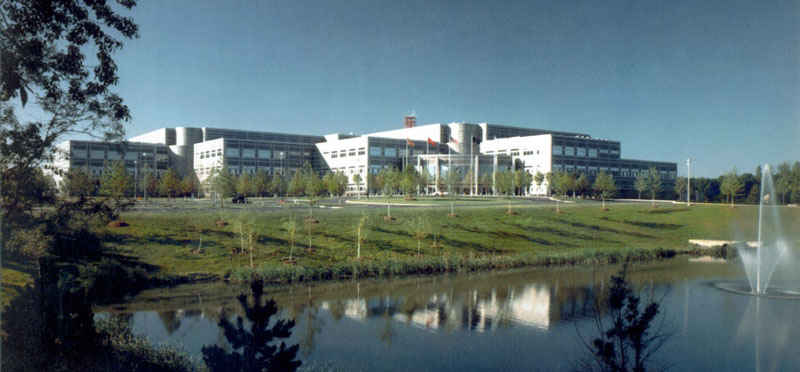 Source
---