---
27 August 2010. Add Google Earth photos dated January 30, 2010.
26 November 2009
Related:
http://cryptome.org/eyeball/nsa-sa/nsa-sa-eyeball.htm
http://cryptome.org/eyeball/mrsoc/mrsoc-eyeball.htm
Thanks to A for photos dated January 2009
---

NSA San Antonio Cryptological Center

Birdseye

Impressive 20 emergency generators adjoining the electrical sub-station at upper right.
Commodious roof-top air conditioning systems appartently located above the computer systems.
Looking North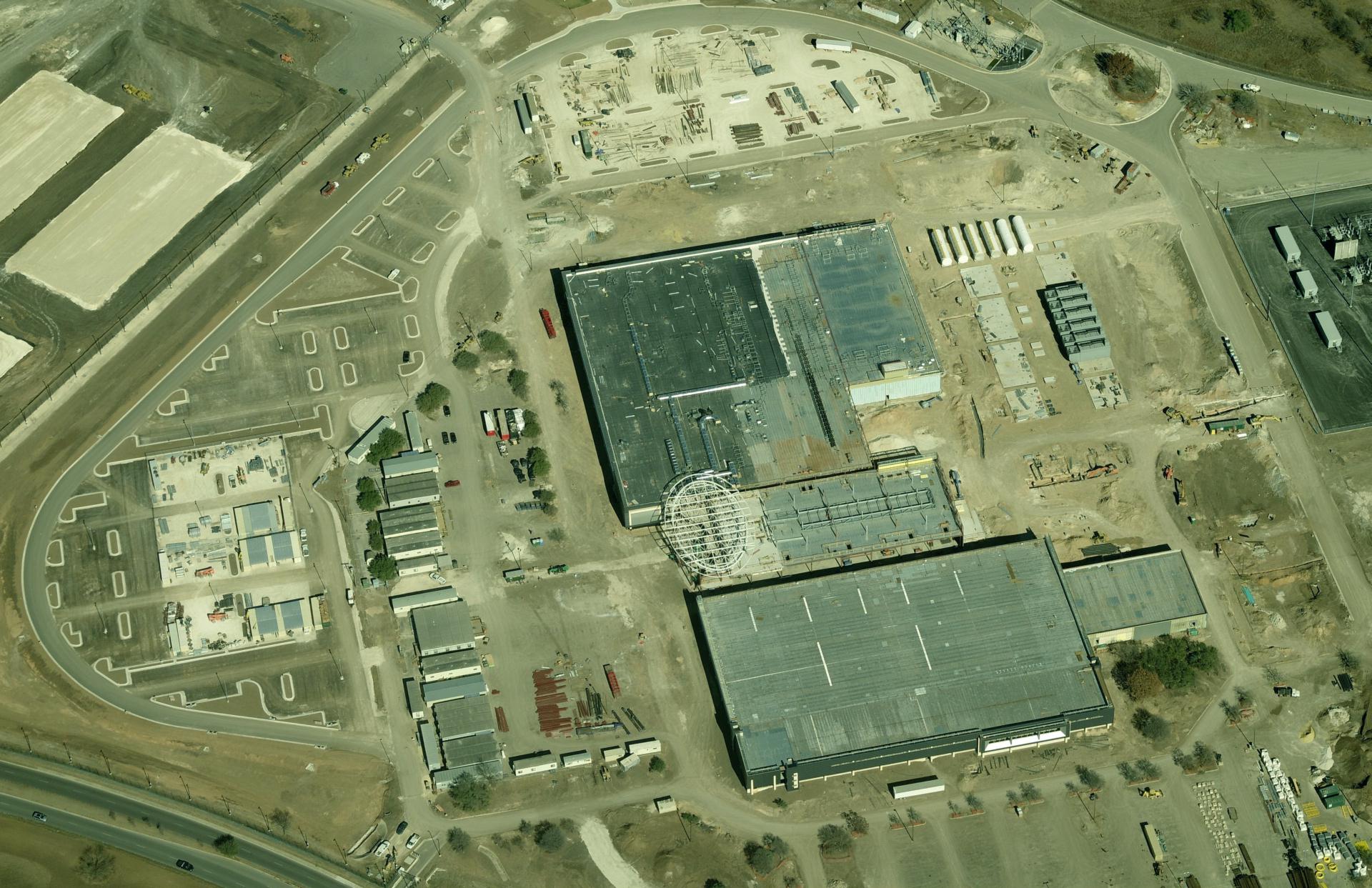 Looking East
Looking South
Looking West