Cryptome DVDs are offered by Cryptome. Donate $25 for two DVDs of the Cryptome 12-years collection of 46,000 files from June 1996 to June 2008 (~6.7 GB). Click Paypal or mail check/MO made out to John Young, 251 West 89th Street, New York, NY 10024. The collection includes all files of cryptome.org, jya.com, cartome.org, eyeball-series.org and iraq-kill-maim.org, and 23,000 (updated) pages of counter-intelligence dossiers declassified by the US Army Information and Security Command, dating from 1945 to 1985.The DVDs will be sent anywhere worldwide without extra cost.
---
12 February 2006. Add link to ships homeported at Ingleside:
http://www.nvr.navy.mil/nvrships/s_hp_IS.htm
31 December 2005
Birdseyes from http://www.local.live.com
Pan over to view Naval Air Station at Corpus Christi.
---
Naval Station Ingleside: https://www.nsi.navy.mil/
http://www.globalsecurity.org/military/facility/ingleside.htm
[Excerpt]

On May 3, 1991, the Secretary of the Navy announced plans to homeport Avenger Class mine countermeasures ships and Osprey Class coastal mine hunters at Ingleside. Construction continued to support what was now designated the Navy's "Mine Warfare Center of Excellence."

Naval Station Ingleside
Birdseye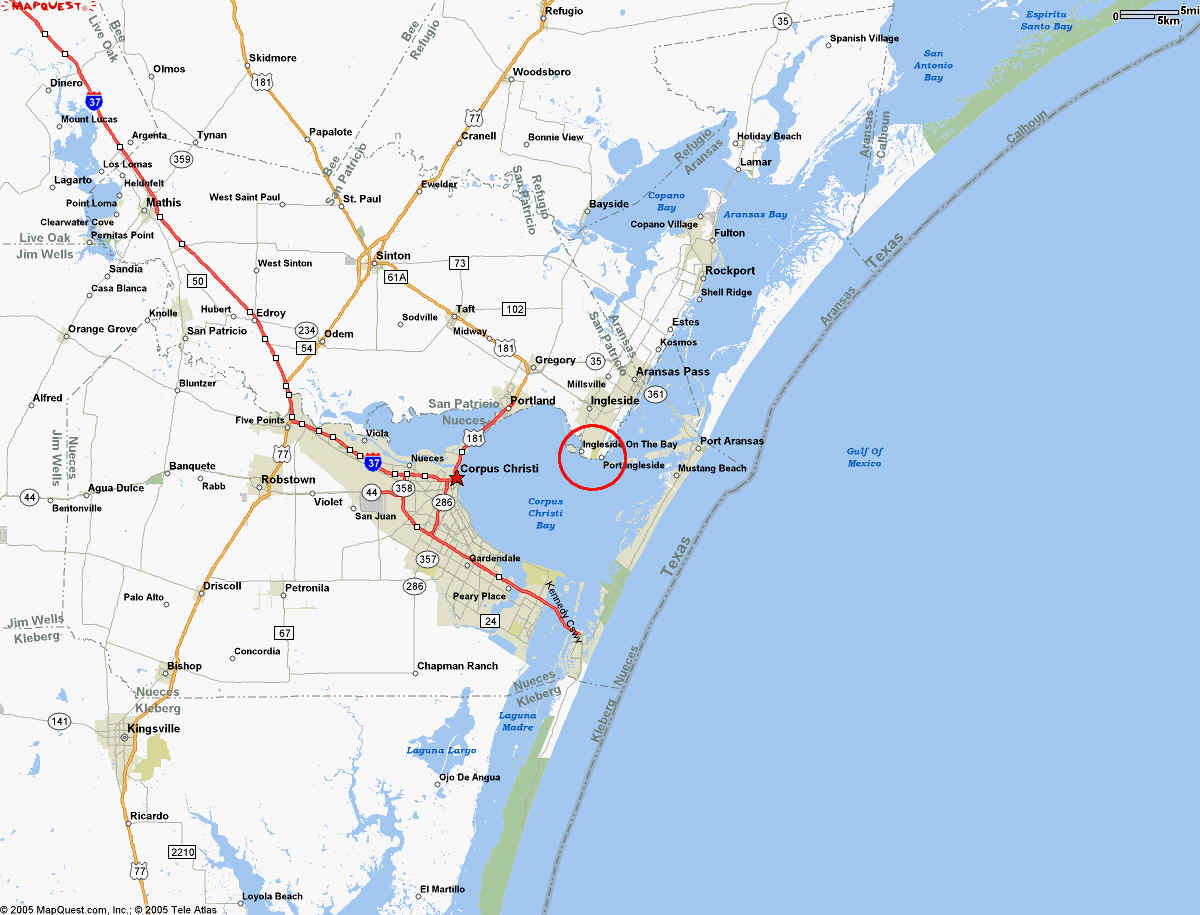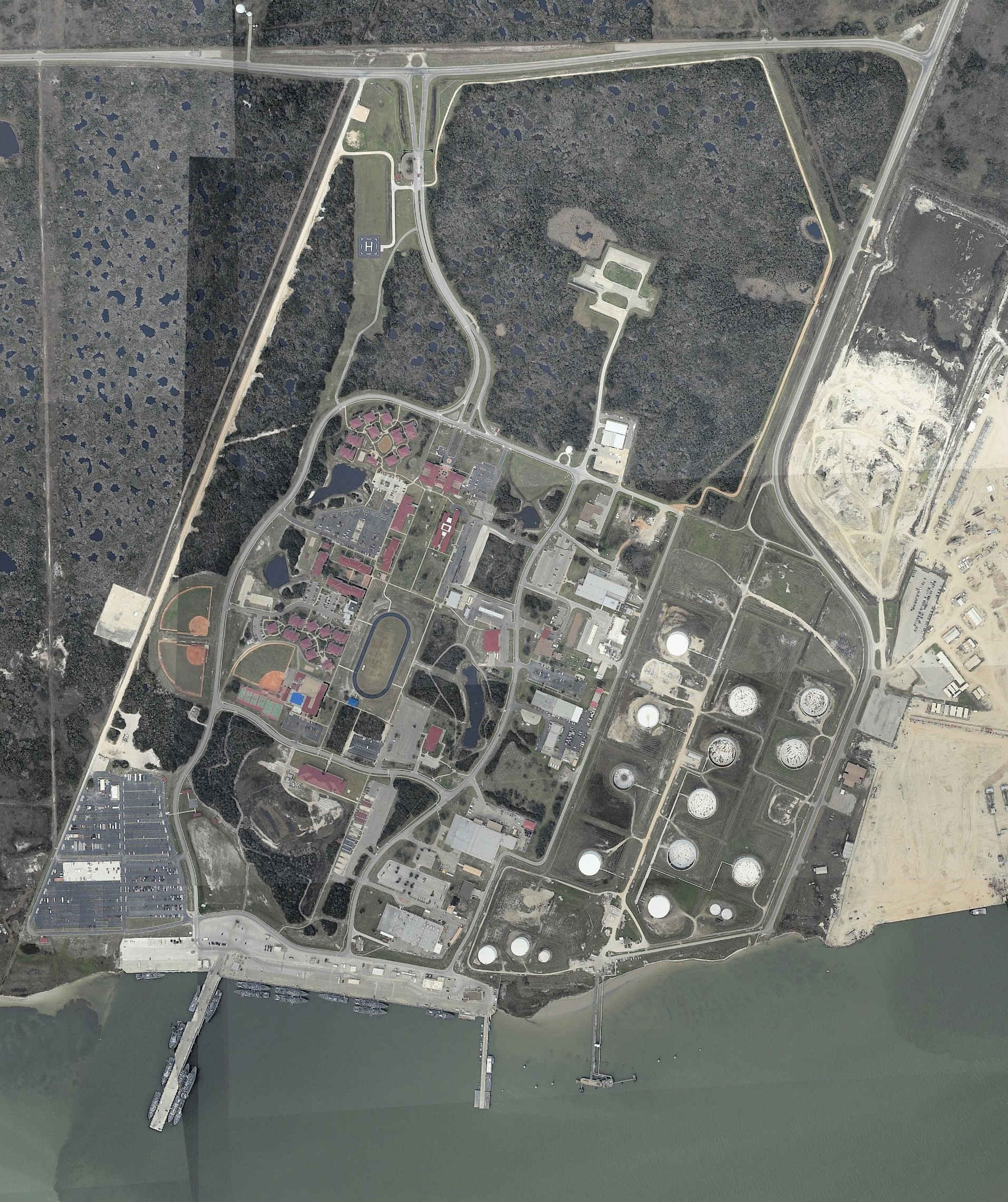 Looking North.
Looking North.
Looking North.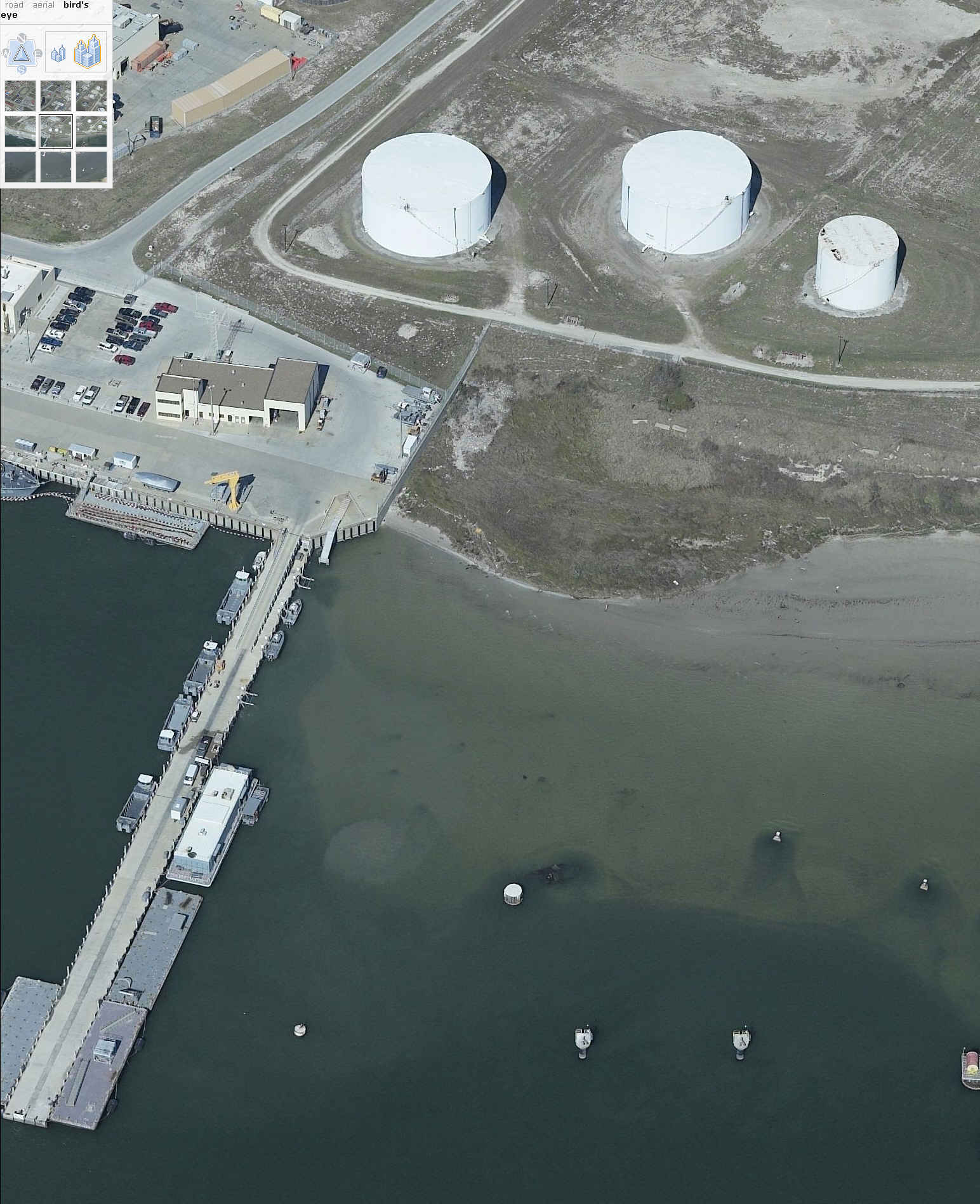 Looking South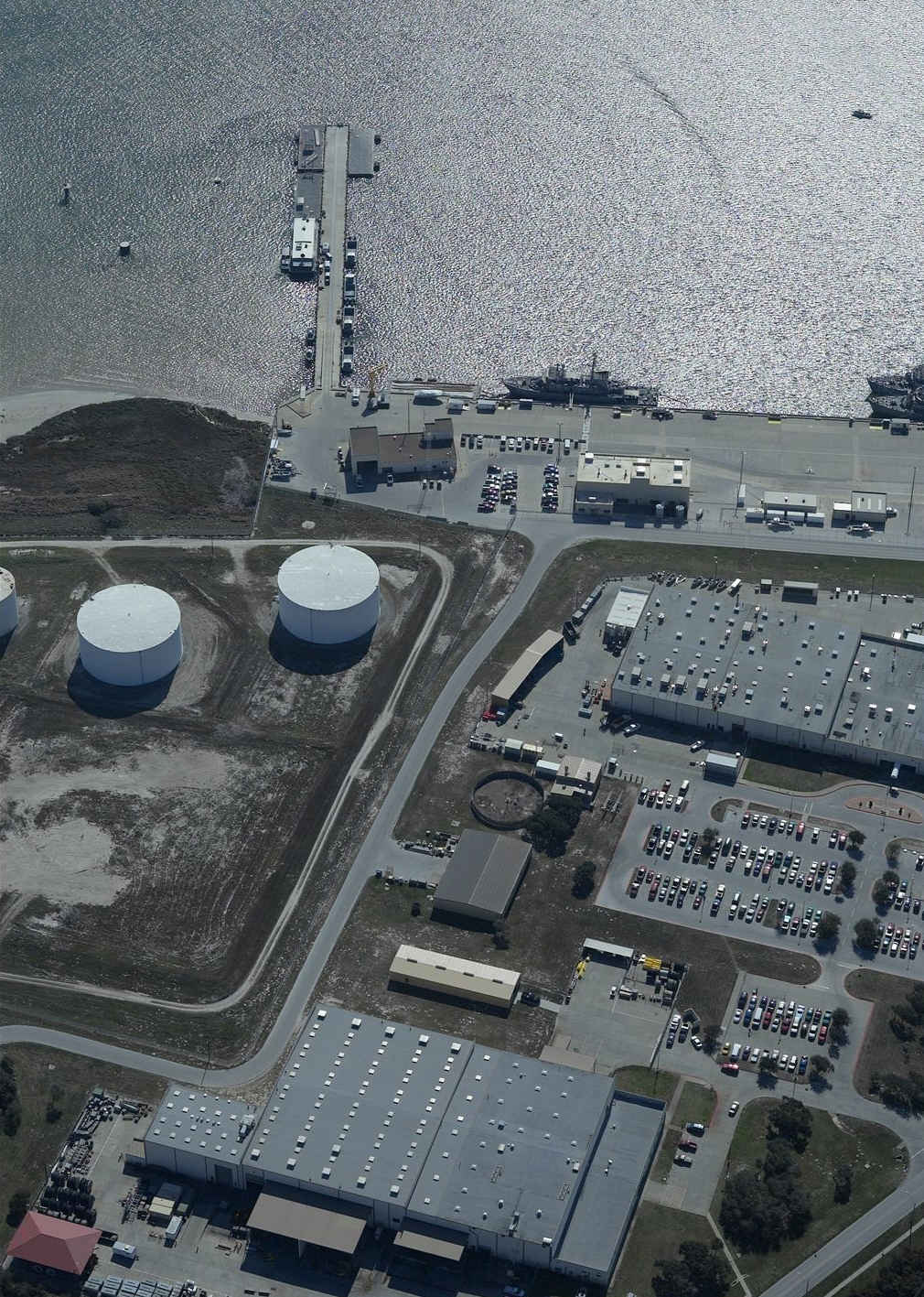 Looking South
Looking South
Munitions Bunker Looking North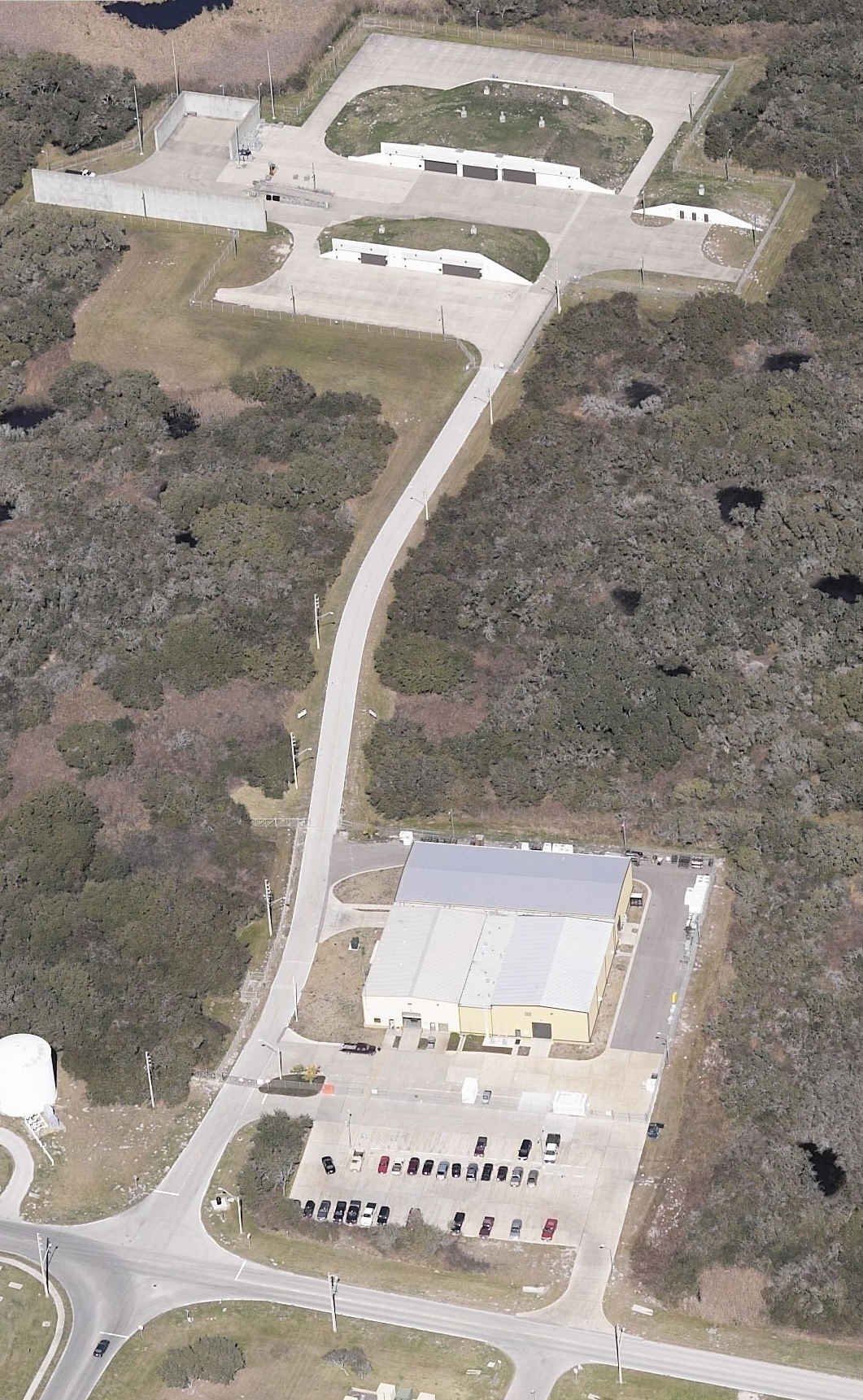 Munitions Bunker Looking South