---
4 June 2008. Add Google Maps plan and Map.Live birdseyes.
11 February 2006
---
The location of the Sprint Network Access Point (NAP) is usually out of news reports due to its extraordinary role in connecting the Internet the East Coast of the US with the rest of the country as well as being the principal link to Europe. Its address was found on the Web from a Google cache listing of an environmental violation:
http://www.state.nj.us/dep/srp/bust/comply/cam_1.htm
Sprint Switch, 4101 Maple Avenue, Merchantville, NJ.

A search on that address shows the names of several US and international telecommunications companies -- UUnet-Sprint, Savvis, Cable and Wireless, and Bechtel Power Corporation.
The facility appears in satellite photos as originally relatively small, perhaps with an underground component, but grew substantially from what was shown in a Terraserver 1995 sat photo to that shown in one from the State of New Jersey GIS in 2002 and in site photos by Cryptome taken 10 February 2006. That growth is apparently related to the enhanced federal and international role for Sprint NAP:
http://www.nitrd.gov/fnc/FEPG_proposal.html

Proposal for the Continued Interconnection of the Federal Agency Networks
December 11, 1995 Version 1.0
Prepared on behalf of the FEPG for the EOWG

[Excerpt]

Sprint's NAP meets the performance criteria with the exception of response time. Sprint is unable to guarantee response time of less than two hours if support is needed on location. ESnet and the Routing Arbiter project have housed equipment at the Sprint facility and have been favorably impressed with the professional manner in which the facility is managed.

The Internet Connections Management Program is relocating its equipment to the Sprint NAP as is DREN. Many of the service providers which support the European Research and Academic Community are also connecting to the Sprint NAP. All the designated peer organizations are connected at this facility.

The Sprint NAP was considered a good choice for the proposed interconnection point on the east coast.

...

5.0 Recommendation

5.1 East Coast

The recommendation is for all of the federal agencies to relocate at Sprint's NAP in Pennsauken, NJ by May 1, 1996.

...

6.0 Technical Approach

6.1 Sprint NAP

Each independent federal agency network will be responsible for contacting the Sprint organization and negotiating colocation and other contractual arrangements. NSF has agreed to work with DISA and NASA to investigate acquisition vehicles if they are needed. The target for establishing connections at the Sprint NAP is May 1, 1996.

Each federal agency network needs to notify BBN/Planet of its plans for the equipment which is currently located in College Park. BBN/Planet is willing to continue to host the federal agency networks at least until May 1, 1996. Any plans to remain at the College Park location need to be addressed individually with BBN/Planet.

...

7.0 Time Table

7.1 Contract with Sprint NAP

DISN January, 1996
DREN October, 1995
ESnet September, 1995
NSI March, 1996

7.2 Circuit Order and Delivery (Sprint NAP)

DISN April, 1996
DREN October, 1995
ESnet September, 1995
NSI April, 1996

7.3 Installation of Equipment at Sprint NAP

DISN April, 1996
DREN October, 1995
ESnet September, 1995
NSI May, 1996
---
http://www.sprintbiz.com/government/fts2001/vol1/V1_C_04-REDACTED.doc
Sprint is the world's premier Internet Service Provider and was the first major communication carrier to provide public commercial Internet service. Sprint experience in providing interoperability on the Internet dates back to before Commercial Internet services were available. Sprint was awarded a cooperative agreement with the National Science Foundation (NSF) in January 1991 to act as NSF International Connections Manager (ICM), responsible for implementing and operating a TCP/IP-based router network service connecting the domestic NSF network (NSFnet) with research and education networks overseas.

Initially, Sprint provided connectivity to research networks in Stockholm, Sweden, and Sophia Antipolles, France. Today, this network extends to London, Paris, Tokyo, China, Bonn, Malaysia, South Africa and the Middle East. Sprint remains the ICM in the aftermath of the NSFnet decommissioning in April 1995. Sprint also provides high-speed connections to the Internet in 28 countries worldwide - more international connections than any other carrier.

To a large degree, the ICM provides the interoperability of the domestic Internet with the rest of the world. This interoperability with the rest of the world includes literally scores of other carriers and international PTTs.

The Internet is essentially multiple networks interconnected to form one unified network. These interconnect points are gateways connecting different Internet Service Providers' (ISPs) networks together. This network of internetworked ISPs communicates through high-speed Network Access Point (NAPs), the backbone of the Internet. Sprint supports both public NAP and private peering connections, and currently provides the public New York NAP service in Sprint's Pennsauken, NJ office. Sprint IP Service currently far exceeds the Government's stated interoperability requirements.

Currently, the heart of the Internet remains the four "official" network access points or NAPs in San Francisco, Chicago, Washington, DC, and Pennsauken, NJ. The NAPs provide a place of interconnection; anyone at a NAP can choose to interconnect with anyone else there. This relationship, called a basic agreement to allow the agreeing ISP traffic to transit the backbone. Sprint has a presence at all of the NAPs and other major connection points. Our peering relationships with the NAPs and the peering relationships with the other possible FTS2001 contractors ensures the Government that a user of IPS service from one FTS2001 contractor will be able to communicate through SprintIP service. This relationship also ensures the Government that E-mail and other TCP/IP messages sent across town will be delivered by way of the nearest connection rather than transmitting it across country on SprintIP services and then delivering it.

There are currently eight major interconnection points - including four official NAPs. Any national backbone operator has a peering connection at these interconnects.Table 1 identifies the eight (8) major Internet interconnection points.

[X indicates Sprint redaction.]

Table 1: Sprint's Internet Access

Interconnect Points State Speed

Commercial Internet Exchange (CIX) CA X

Federal Internet Exchange (FIX)-East (through ICMNet) MD X

Federal Internet Exchange (FIX)-West (through ICMNet) CA X

MAE - East DC X

MAE - West CA X

Pennsauken NAP NY X

Chicago NAP IL X

San Francisco NAP CA X

This series of NAPs could be considered the heart of the Internet. Currently, most backbone operators are cross-connecting with other backbones at virtually any location of convenience where they both have equipment rooms. There are several hundred of these "private" exchanges in operation at this point and all operate under a common peering arrangement.

XXX

X

XXWith Sprint's global implementation of IP service the Government will receive internetworked interoperability throughout the world. Sprint's Internet infrastructure, as mentioned earlier, connects to all Internet interconnection points providing the Government global internetworked interoperability.

To achieve a complete internetworking interoperable service, Sprint has engineered gateways between every data service network and the Sprint Internet backbone. In this manner, no matter what service the Government uses, interconnectivity to the Internet, and thus the world, can be achieved seamlessly.
---
July 27, 1995
From Pennsauken to Thameside: Sprint last week came out with what it said is the speediest transoceanic Internet link, capable of carrying information 17 times faster than any other system. The link has the additional distinction of being the world's first international broadband Internet service. The line, unveiled at the Internet Engineering Task Force Conference in Stockholm, carries traffic between Pennsauken, N.J., and Thameside, U.K., and runs over Sprint's transatlantic submarine cable system.

Eyeballing
Sprint NAP Pennsauken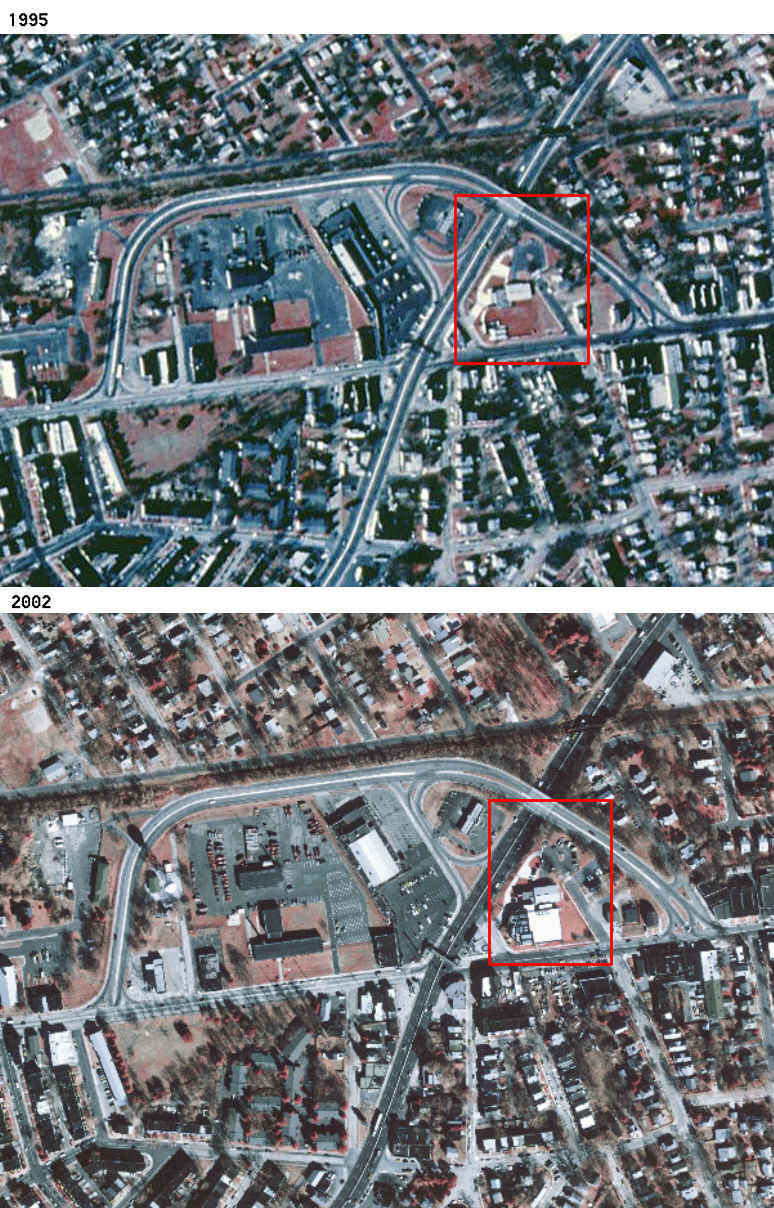 Sprint NAP 2002
http://maps.google.com/maps?f=q&hl=en&geocode=&q=pennsauken,nj&ie=UTF8&ll=39.949153,-75.065766&spn=0.00176,0.004249&t=h&z=19&iwloc=addr
Looking North
http://maps.live.com/default.aspx?v=2&FORM=LMLTCP&cp=qnrc4v8rb20h&style=b&lvl=2&tilt=-90&dir=0&alt=-1000&scene=22447006&phx=0&phy=0&phscl=1&encType=1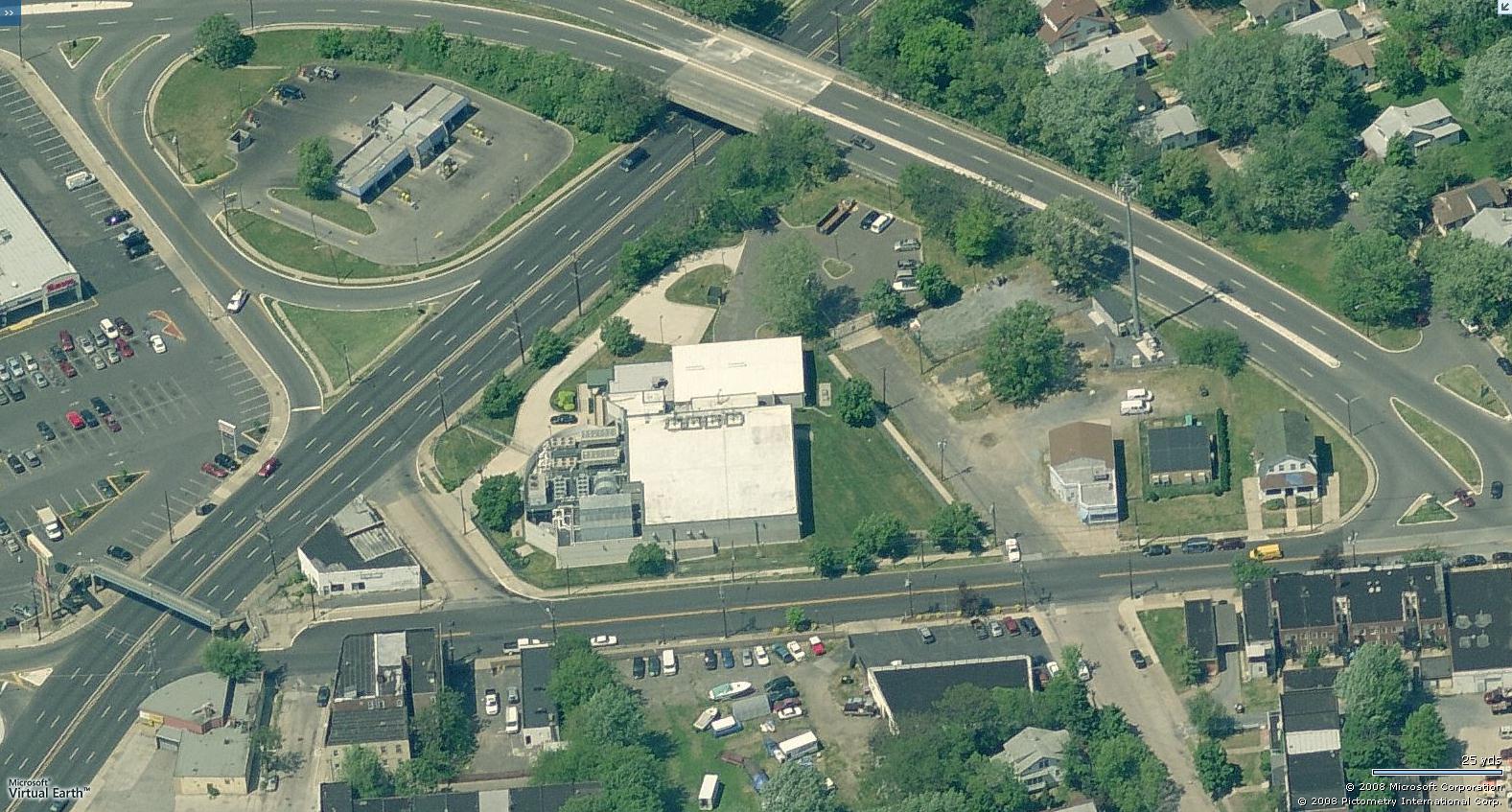 Looking West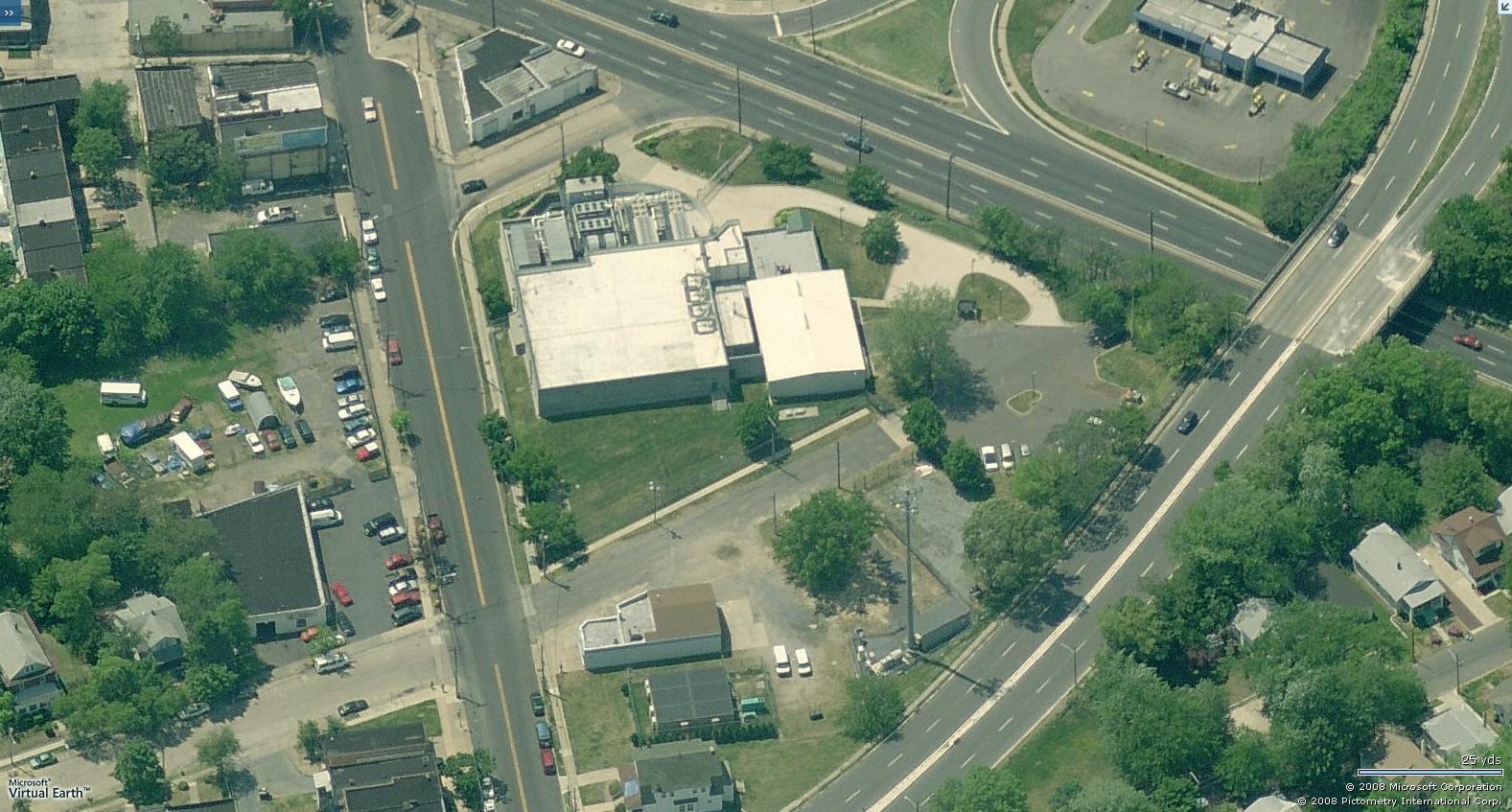 Following Photos by Cryptome 10 February 2006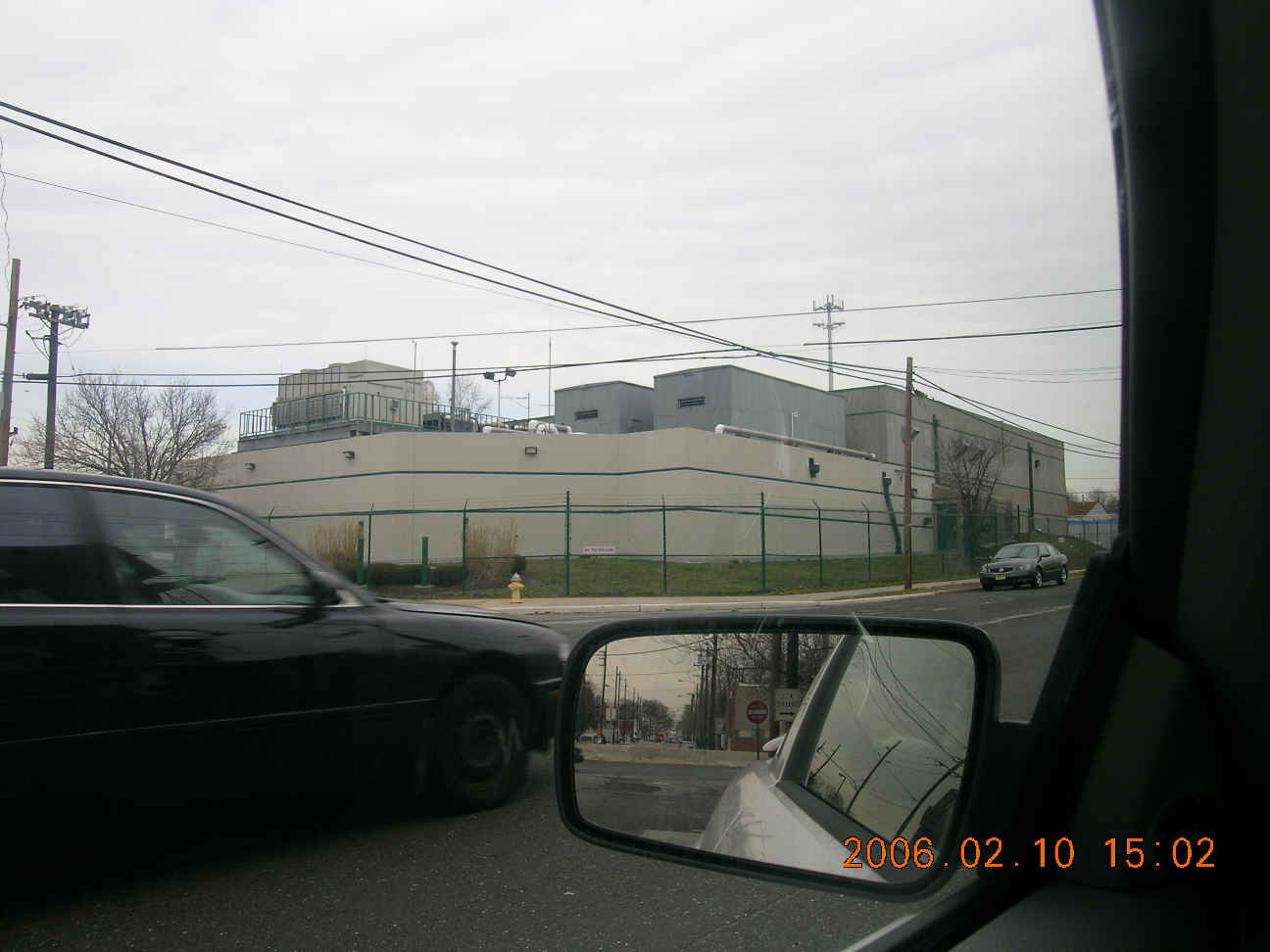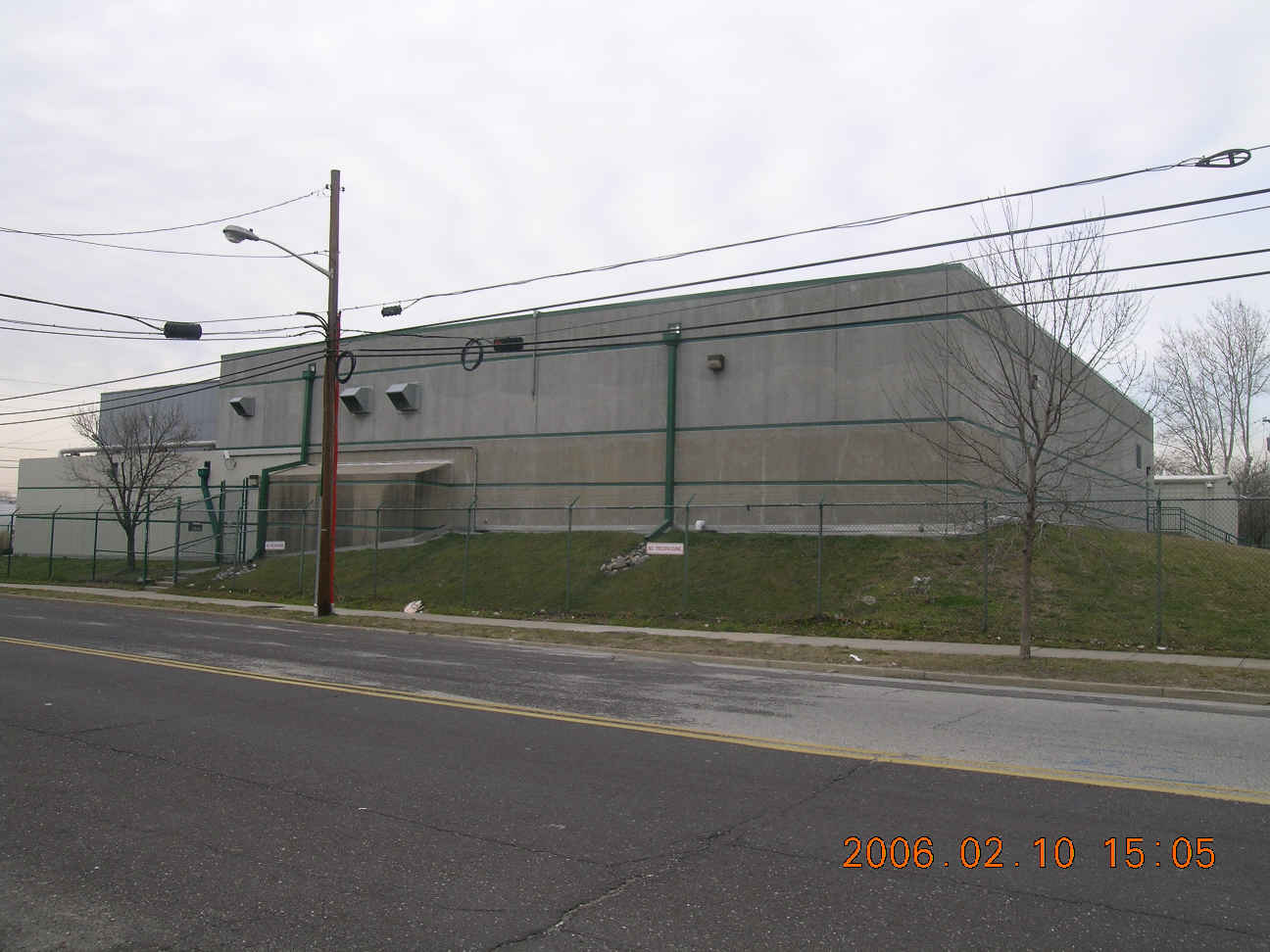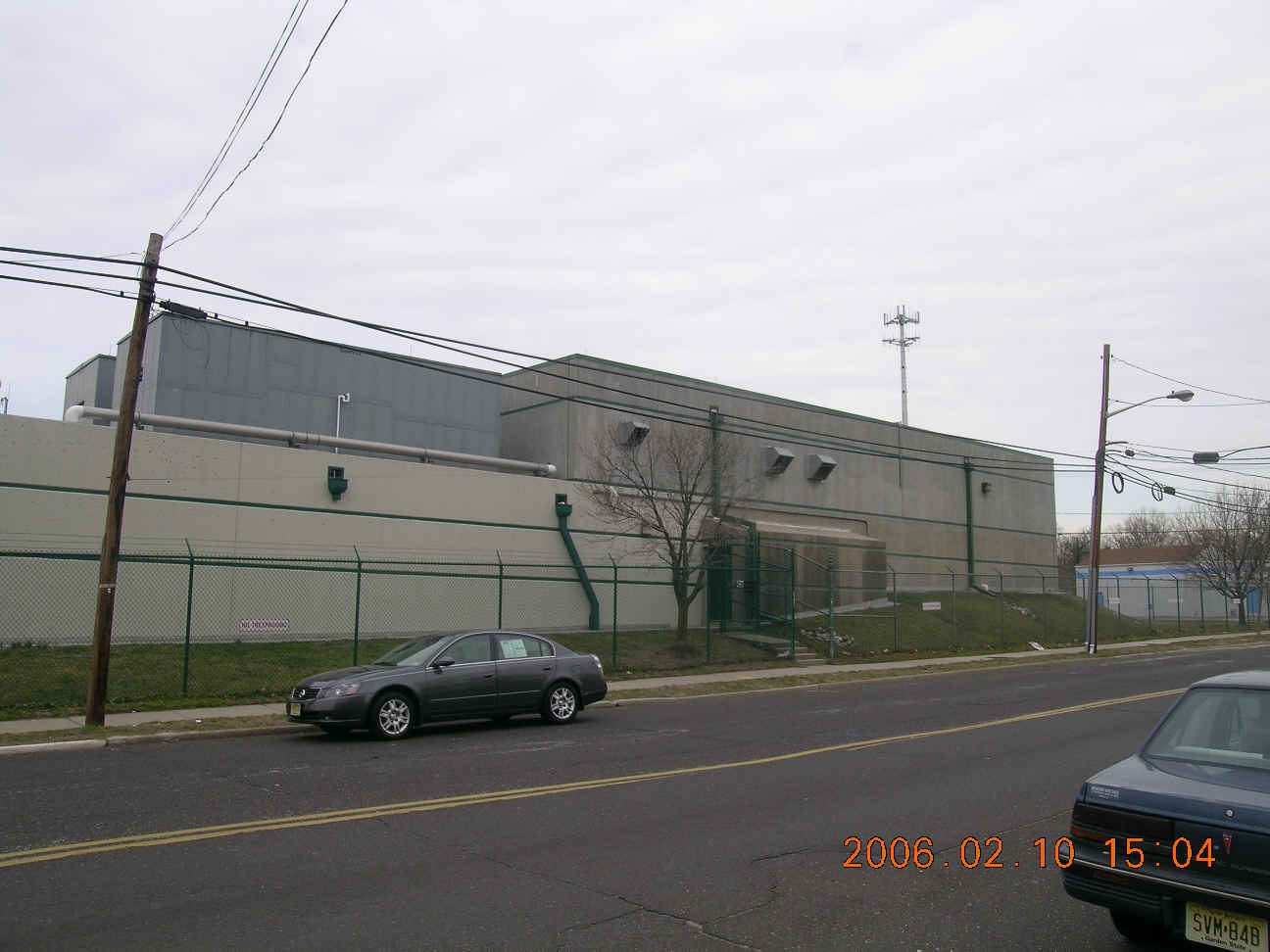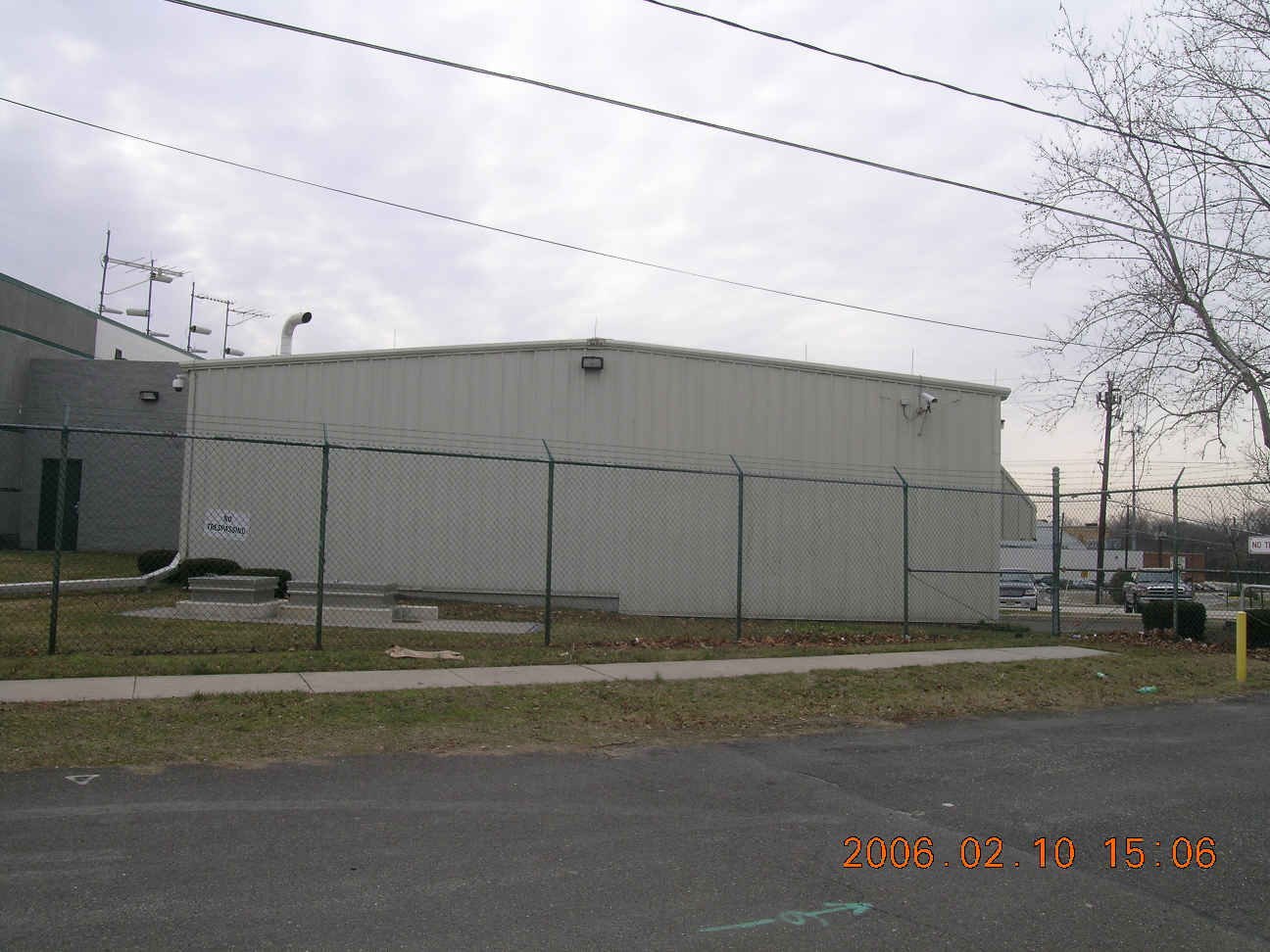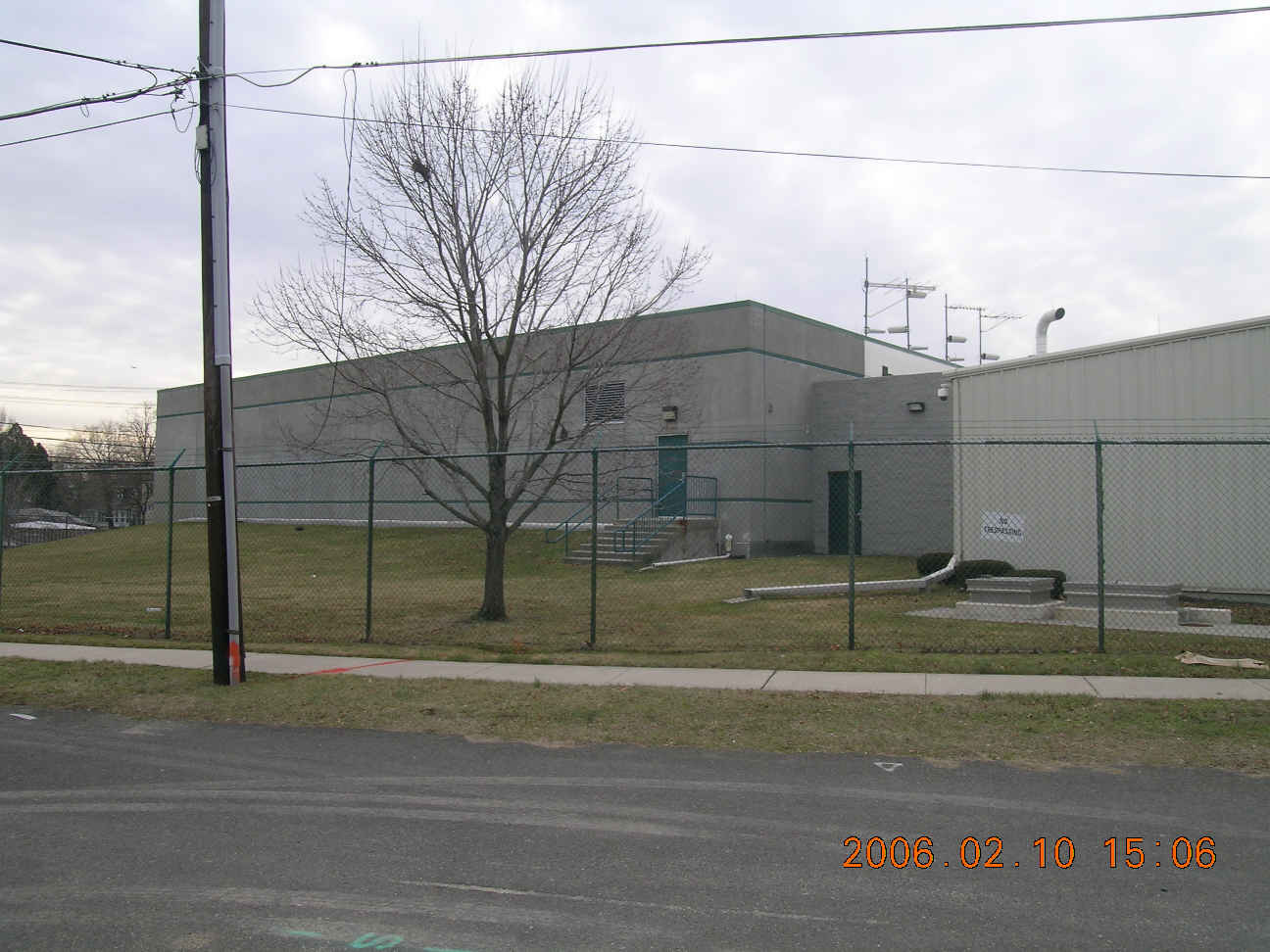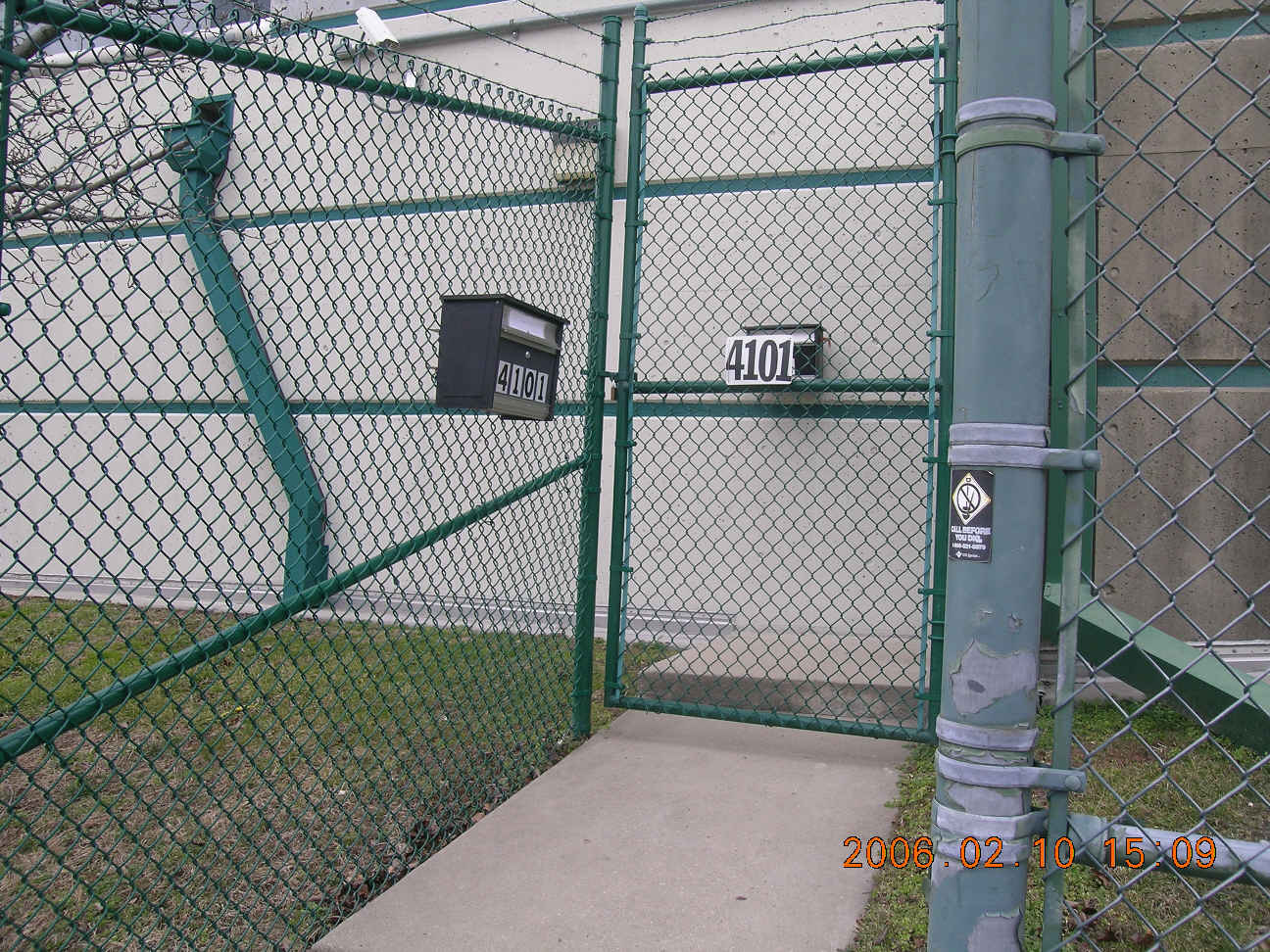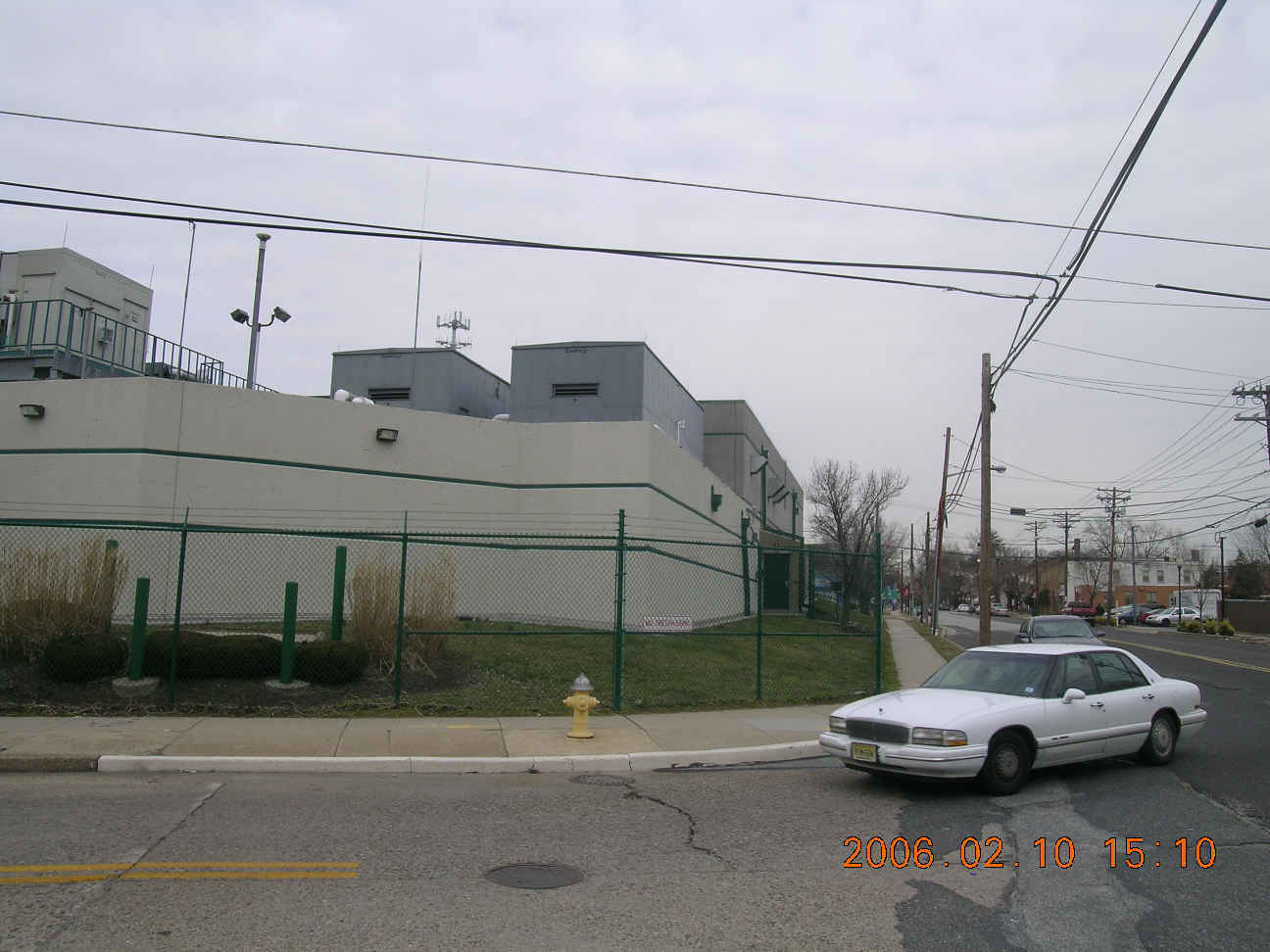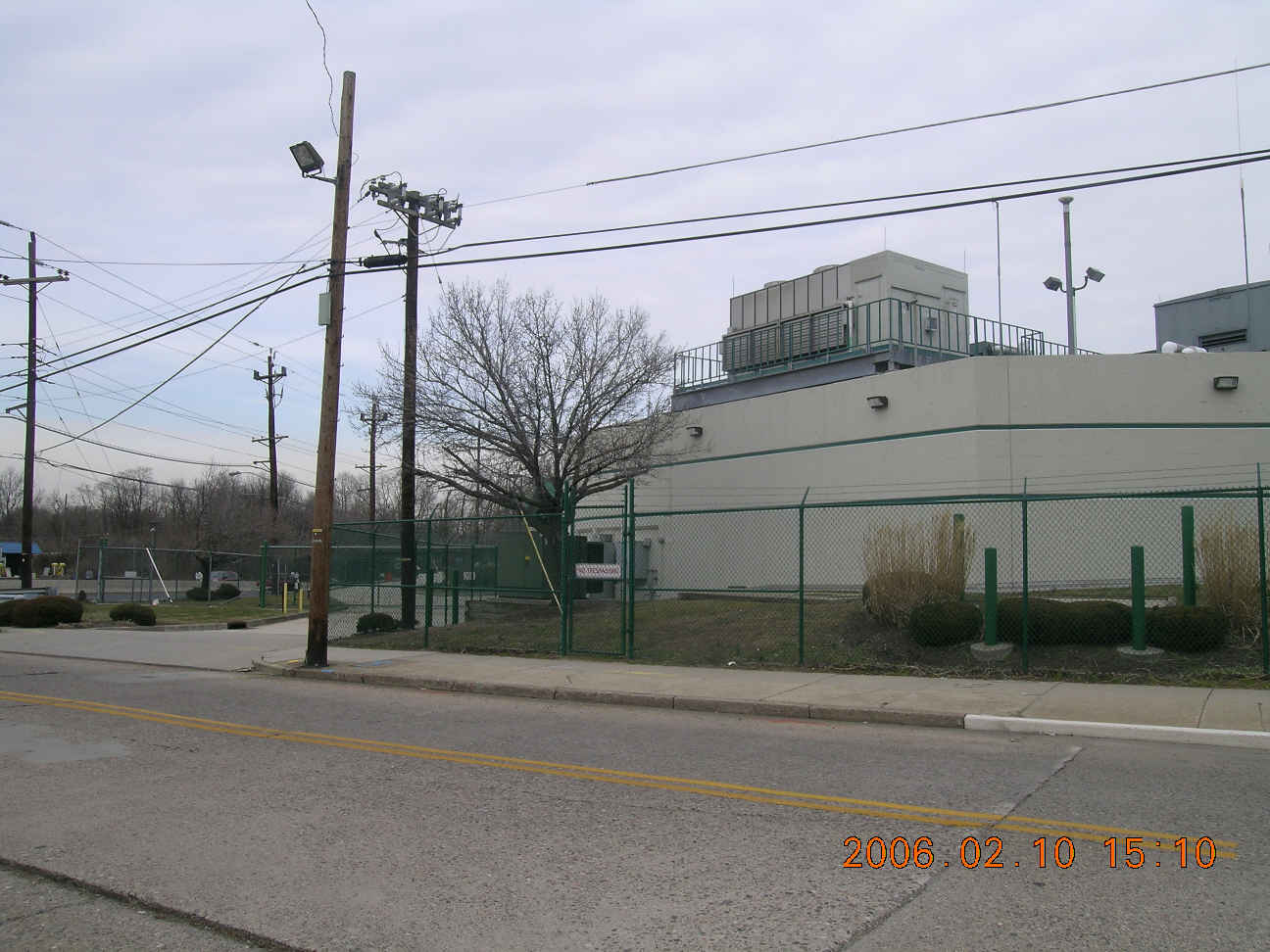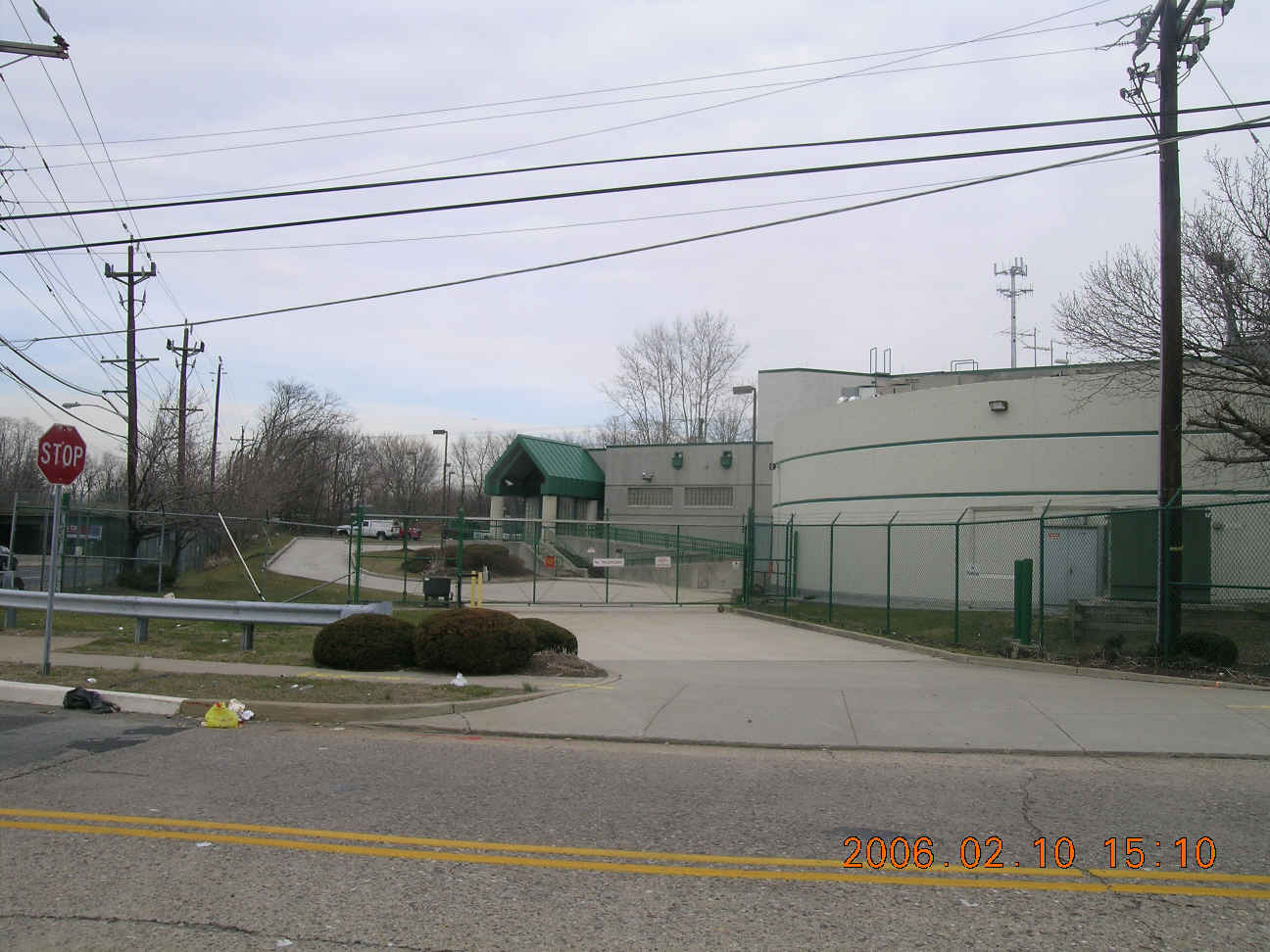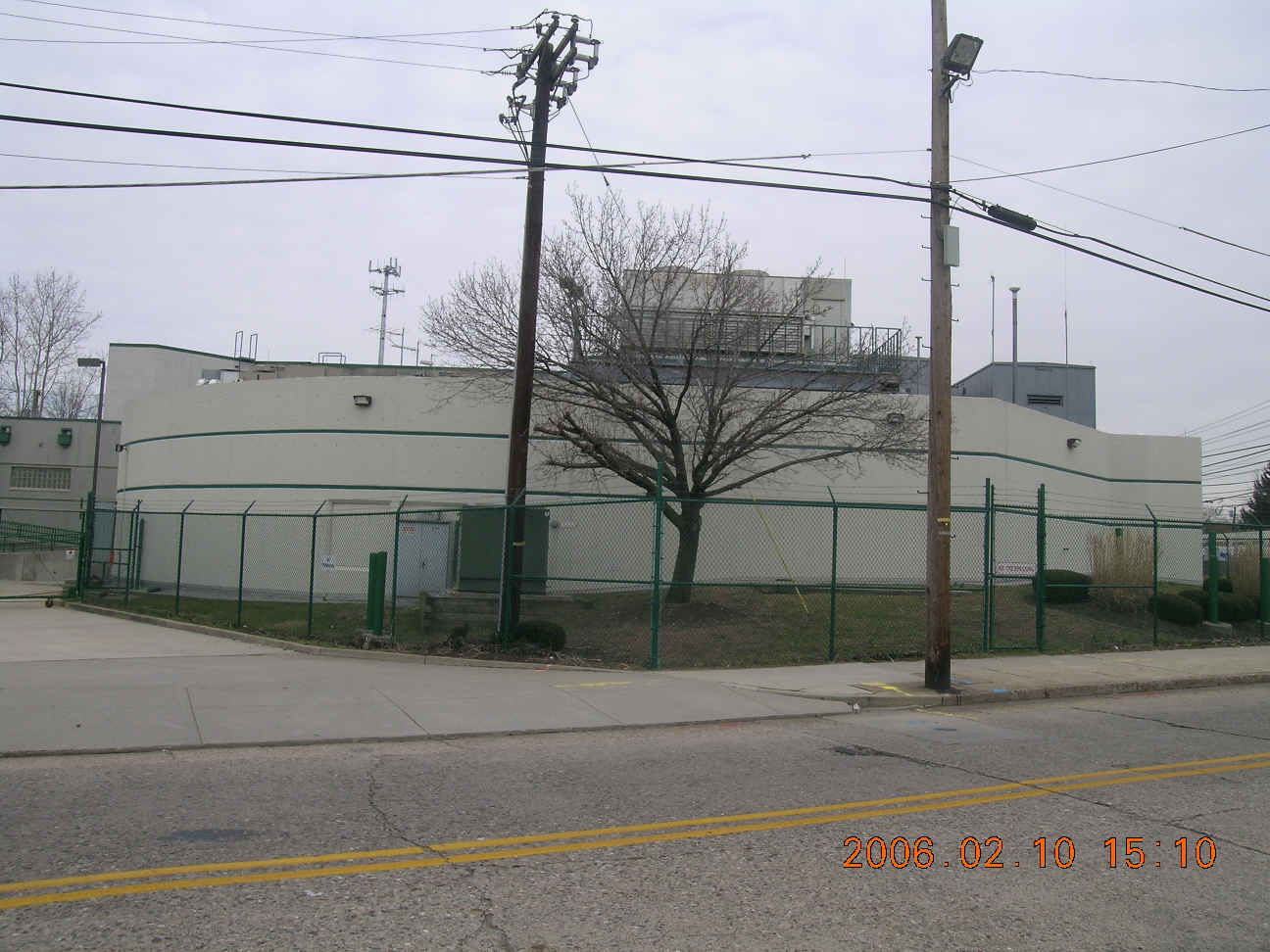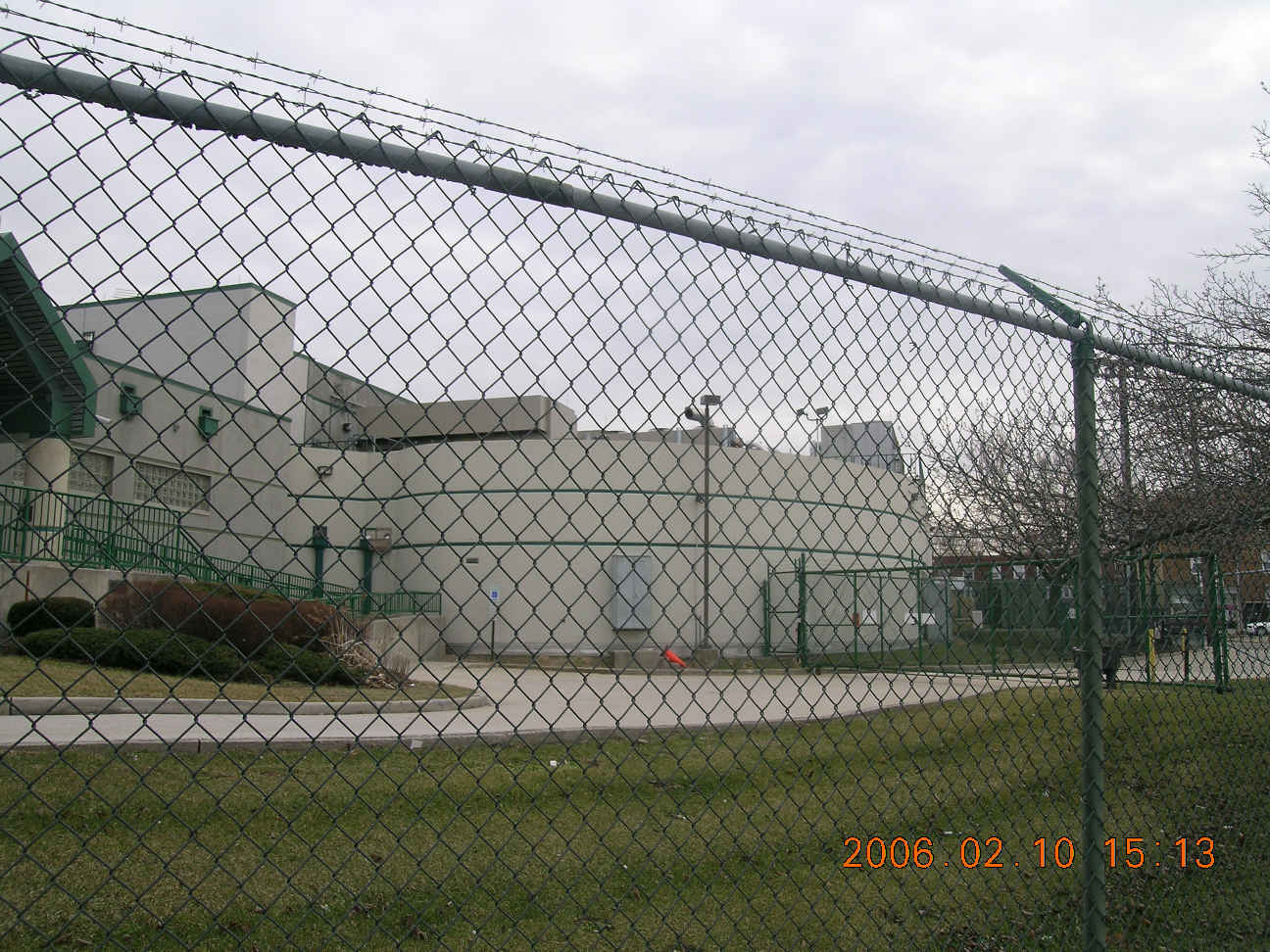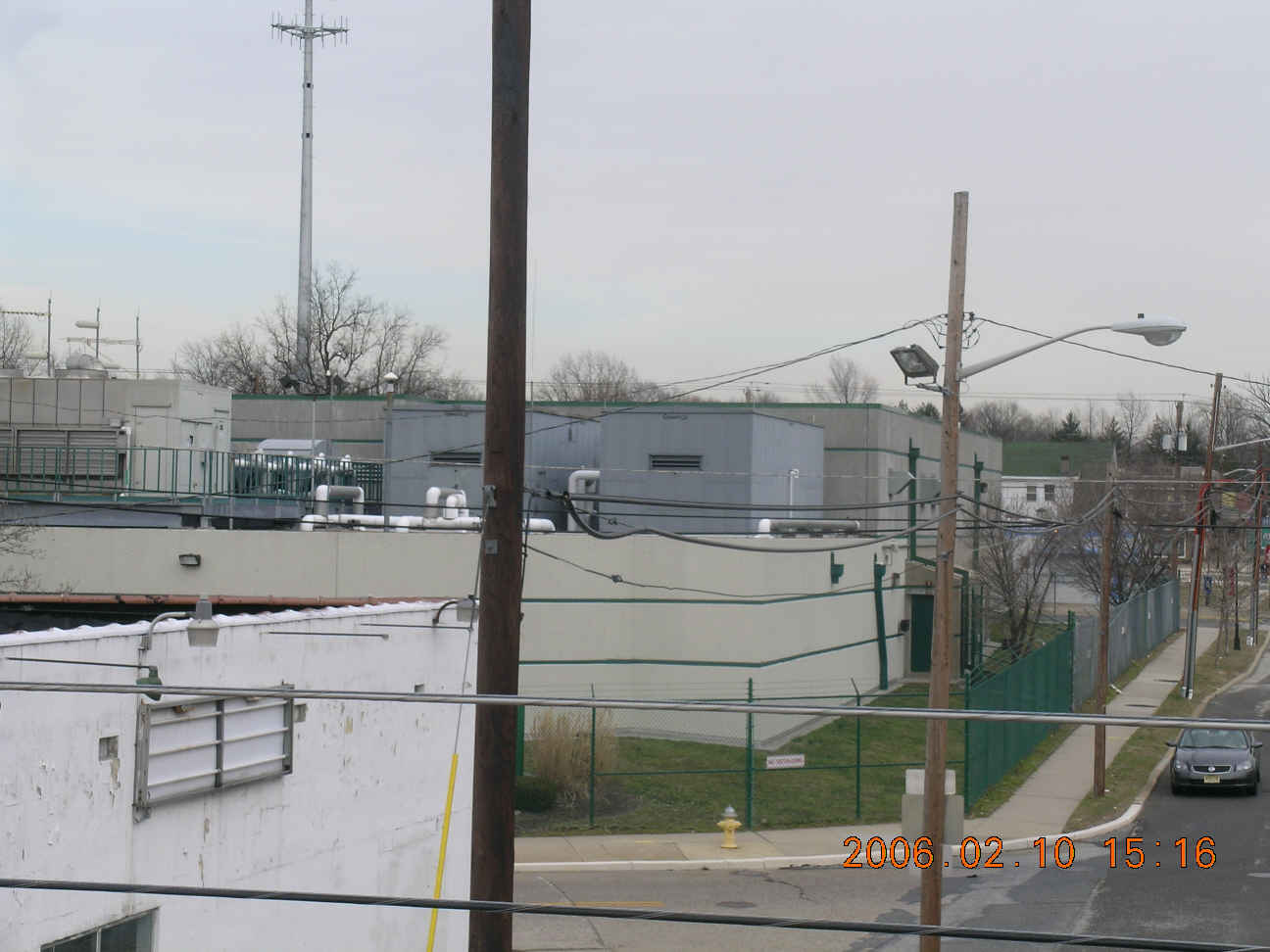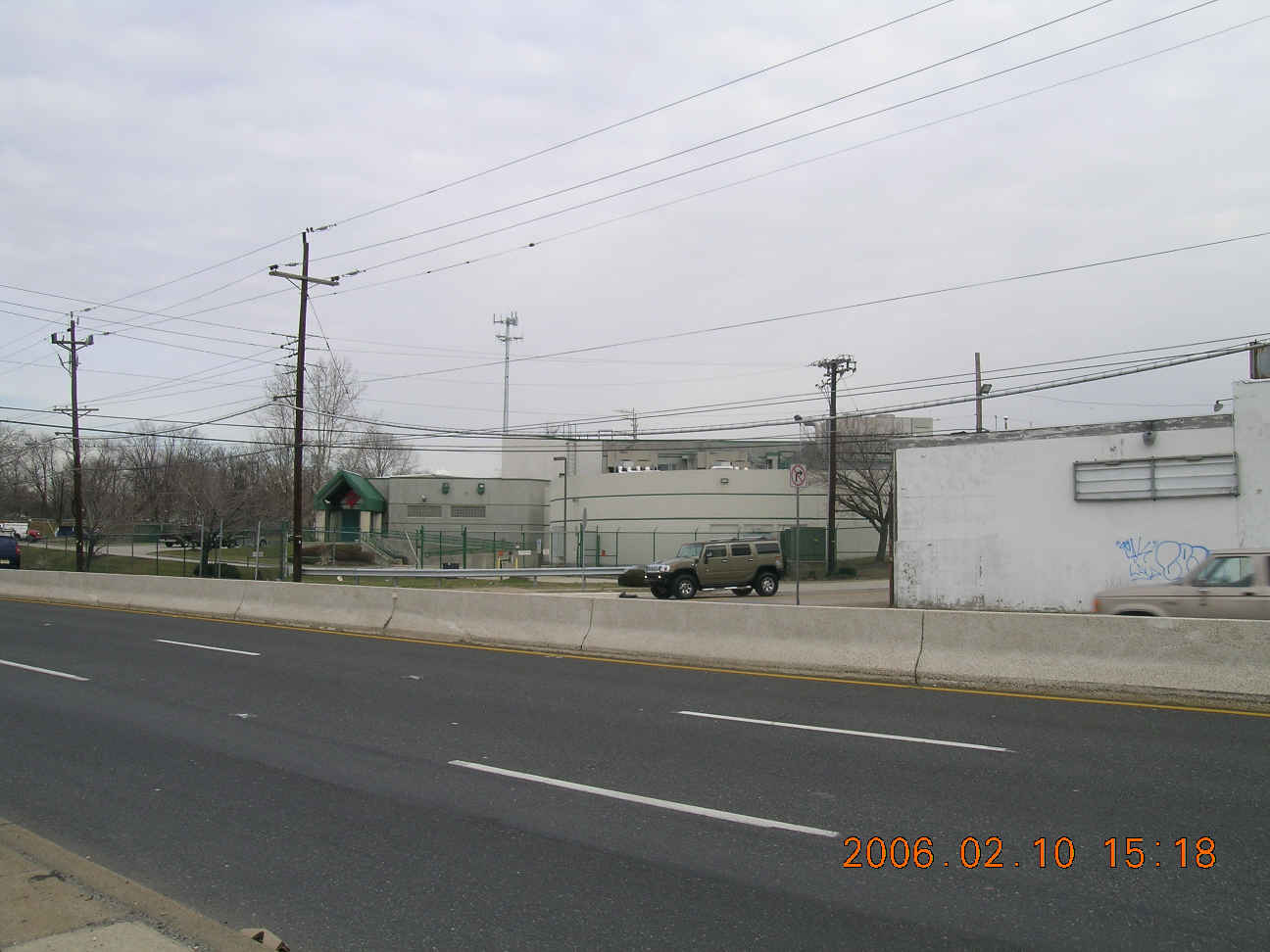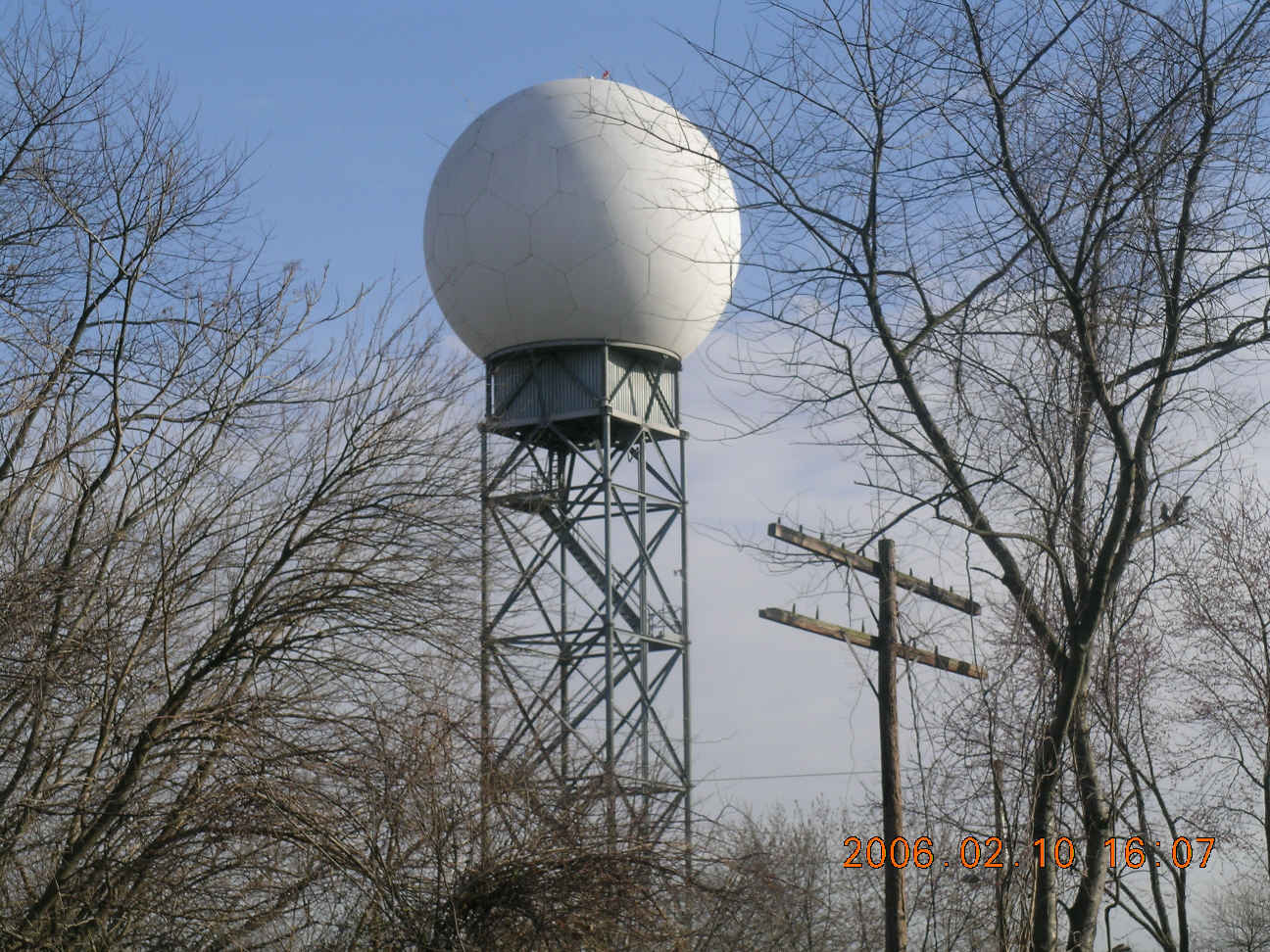 Interior Photos Source: http://www.ltcm.net/%7Etelkamp/album/pennsauken/index.htm

Photos dated 1999 when Thomas Telkamp worked at Sprint NAP.
---