---
23 August 2015. Add Google Earth photo 23 April 2015.
20 April 2015
Akrotiri Cyprus U-2 Base
http://theaviationist.com/2013/08/29/u-2-akrotiri/
Two U-2s touch down in Cyprus: U.S. moving spyplanes closer to Syria
Aug 29 2013
By Richard Clements
Journalist Andrew Potter based near the British air base at Akrotiri, Cyprus, reported (via Twitter) that two U-2 spyplanes arrived there in the afternoon of Aug. 29.
One U-2 had left RAF Fairford early in the morning and was plotted until it entered the French airspace: although its final destination is unknown, is safe to assume it went to Akrotiri.
Potter mentioned that the first U-2 to arrive made two attempts to land where as the second had no issues.
---
23 April 2015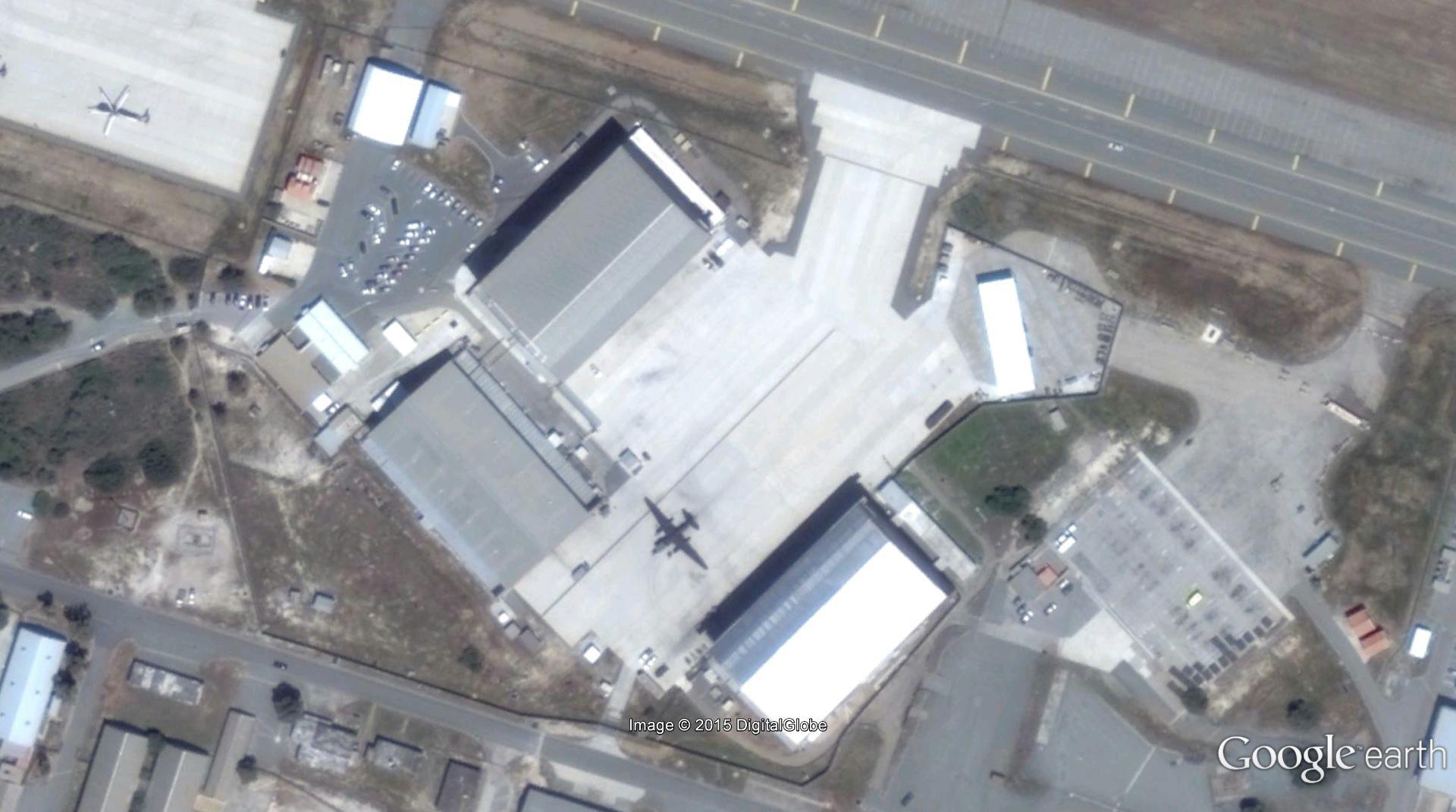 23 January 2015

34°35'16.07" N 32°59'09.19" E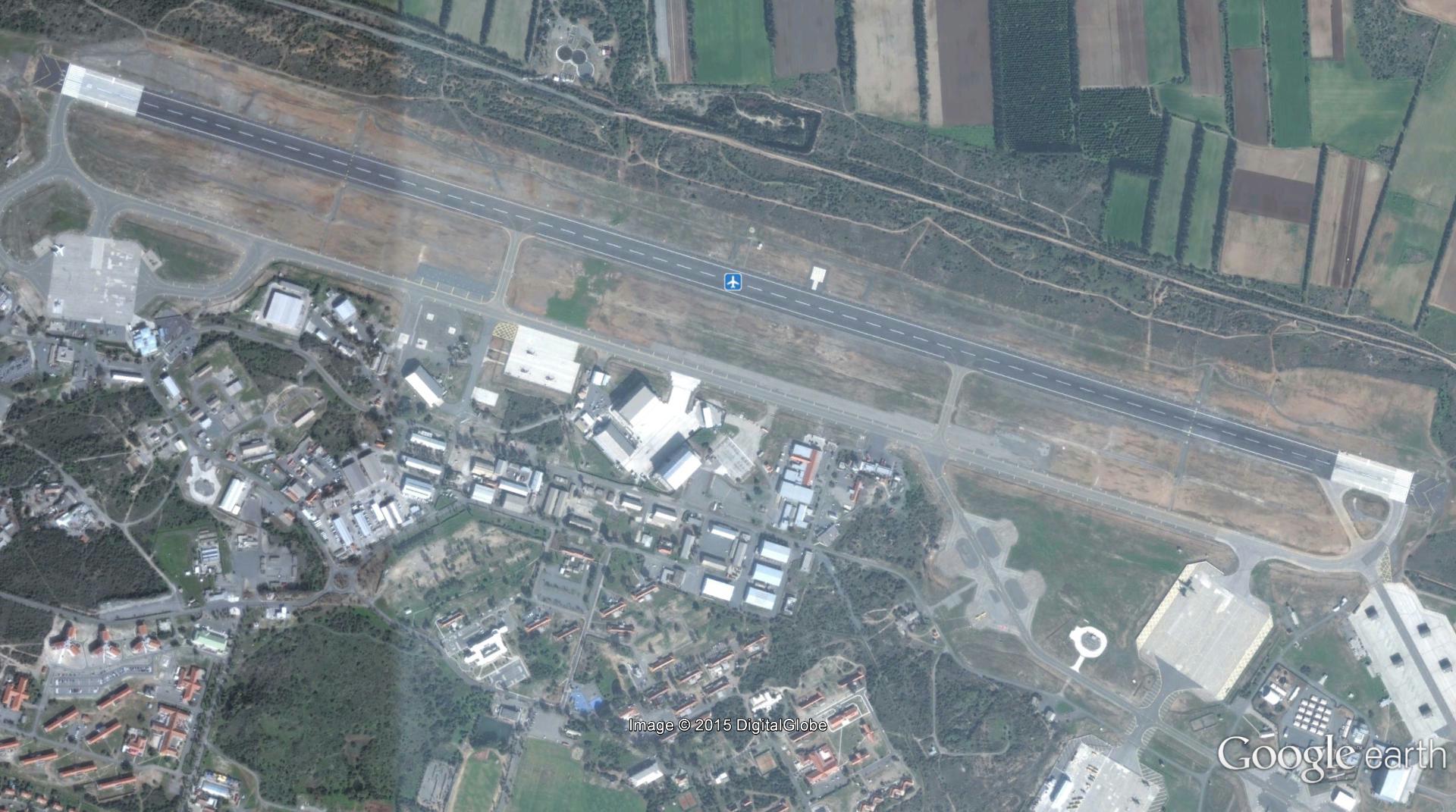 4 July 2012
20 October 2011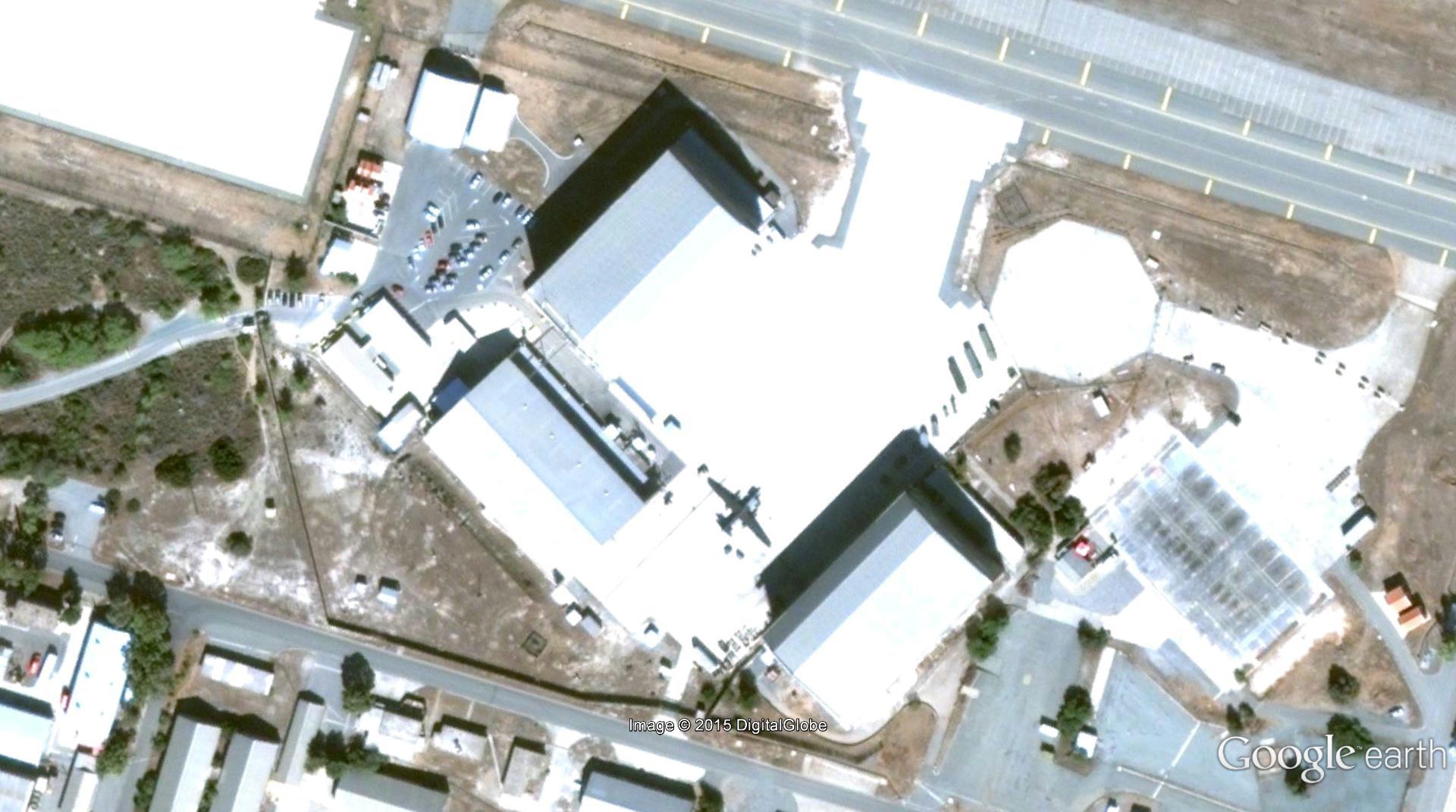 17 January 2003