---
14 April 2015
Arba Minch Ethiopa Drone Base
http://www.washingtonpost.com/world/national-security/us-drone-base-in-ethiopia-is-operational/2011/10/27/gIQAznKwMM_story.html
U.S. drone base in Ethiopia is operational
By Craig Whitlock October 27, 2011
The Air Force has been secretly flying armed Reaper drones on counterterrorism missions from a remote civilian airport in southern Ethi­o­pia as part of a rapidly expanding U.S.-led proxy war against an al-Qaeda affiliate in East Africa, U.S. military officials said.
The Air Force has invested millions of dollars to upgrade an airfield in Arba Minch, Ethiopia, where it has built a small annex to house a fleet of drones that can be equipped with Hellfire missiles and satellite-guided bombs. The Reapers began flying missions earlier this year over neighboring Somalia, where the United States and its allies in the region have been targeting al-Shabab, a militant Islamist group connected to al-Qaeda.
As a result, the United States has relied on lethal drone attacks, a burgeoning CIA presence in Mogadishu and small-scale missions carried out by U.S. Special Forces. In addition, the United States has increased its funding for and training of African peacekeeping forces in Somalia that fight al-Shabab.
The Washington Post reported last month that the Obama administration is building a constellation of secret drone bases in the Arabian Peninsula and the Horn of Africa, including one site in Ethiopia. The location of the Ethiopian base and the fact that it became operational this year, however, have not been previously disclosed. Some bases in the region also have been used to carry out operations against the al-Qaeda affiliate in Yemen.
The Air Force confirmed Thursday that drone operations are underway at the Arba Minch airport. Master Sgt. James Fisher, a spokesman for the 17th Air Force, which oversees operations in Africa, said that an unspecified number of Air Force personnel are working at the Ethio­pian airfield "to provide operation and technical support for our security assistance programs."
---
10 January 2014

6°02'28.02" N 37°35'23.55" E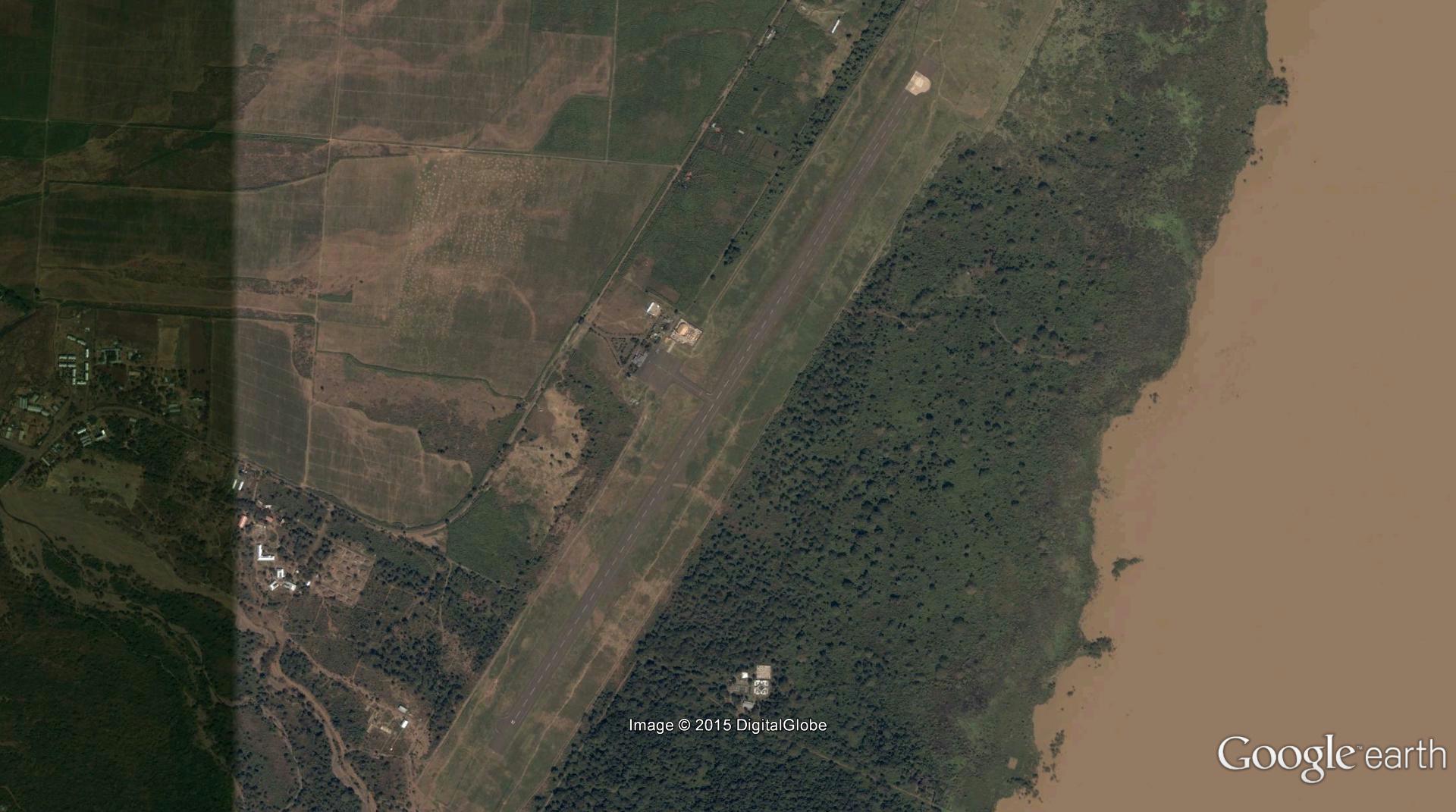 10 January 2014
2 March 2014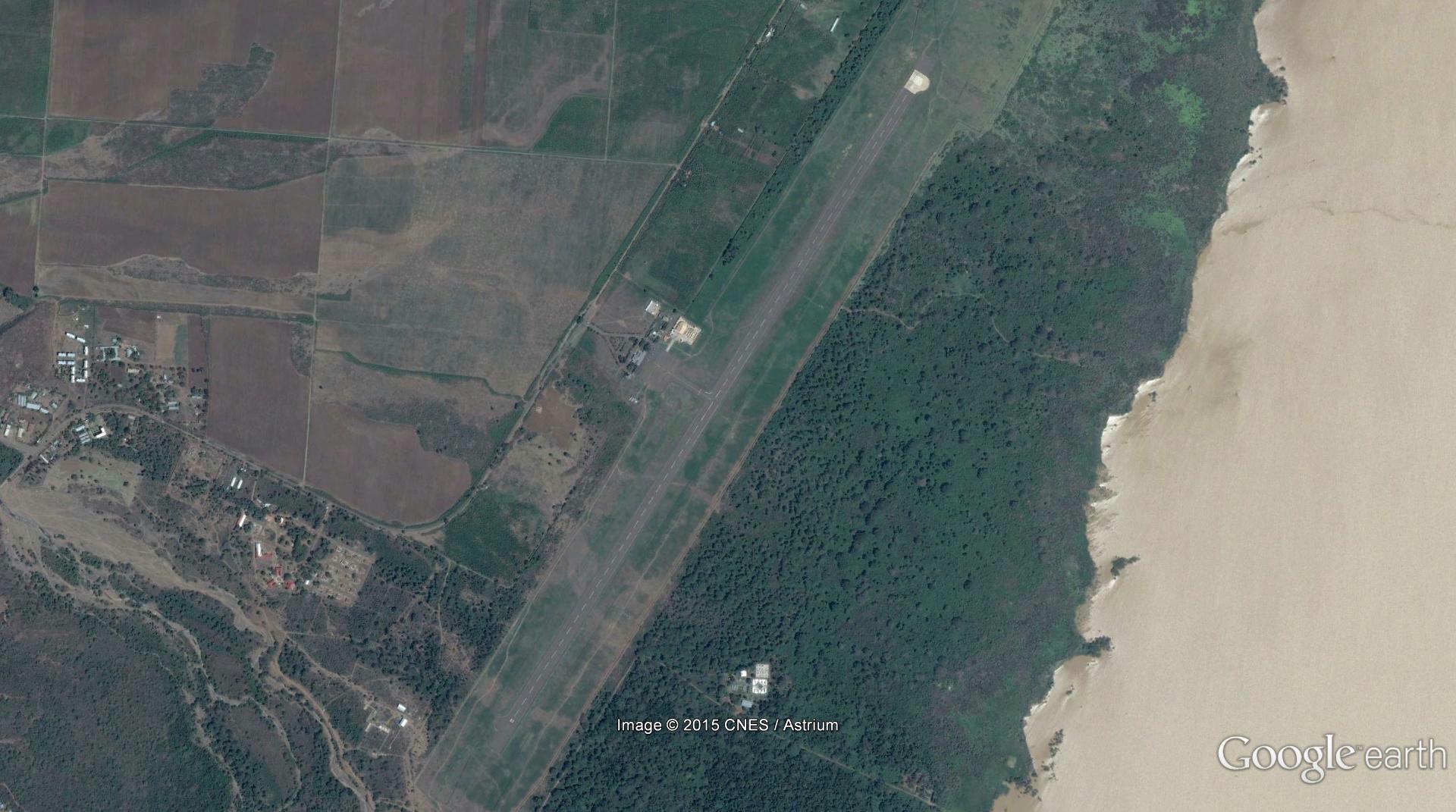 2 March 2014
2 March 2014
Bing.com/maps No date