---
10 February 2016. Add image, 18 November 2015.
15 October 2015. Add three images, 1 August 2015, 15 January 2015, 6 December 2014.
14 April 2015
Incirlik Turkey Drone Base
http://foreignpolicy.com/2012/05/29/where-the-drones-are/
Where the Drones Are
Mapping the launch pads for Obama's secret wars.
By Micah Zenko and Emma Welch
May 29, 2012
Last November, Foreign Minister Ahmet Davutoglu announced that four U.S. Predator drones would be deployed to Incirlik, a massive air base primarily used by U.S. and Turkish forces that serves as a staging point for regional air operations. (In general, four aircraft are required to provide around-the-clock surveillance over a particular area of interest — one airborne while the others take off, land, refuel, or undergo maintenance.) The four Predators are launched and recovered by 15 U.S. airmen from 414th Expeditionary Reconnaissance Squadron, while the Nevada-based contractor Battlespace Flight Services flies the drones. Real-time intelligence from the Predators is transmitted via satellite link to the combined intelligence fusion cell in Ankara. The cell, opened in November 2007 to process surveillance imagery from U.S. manned and unmanned systems flying over Iraq, is staffed by Turkish and U.S. military personnel working side by side to provide targeting information on suspected members of the Kurdistan Workers' Party, or PKK, for strikes by Turkish F-16s in Turkey or Northern Iraq. According to reports, on Dec. 28, a Predator provided video imagery of a caravan of suspected PKK militants near the Turkish border. After Turkish officers directed the drone to fly elsewhere, Turkish aircraft attacked the caravan with four sorties, reportedly killing 34 civilians.
---
18 November 2015

36°59'56.23" N 35°24'47.15" E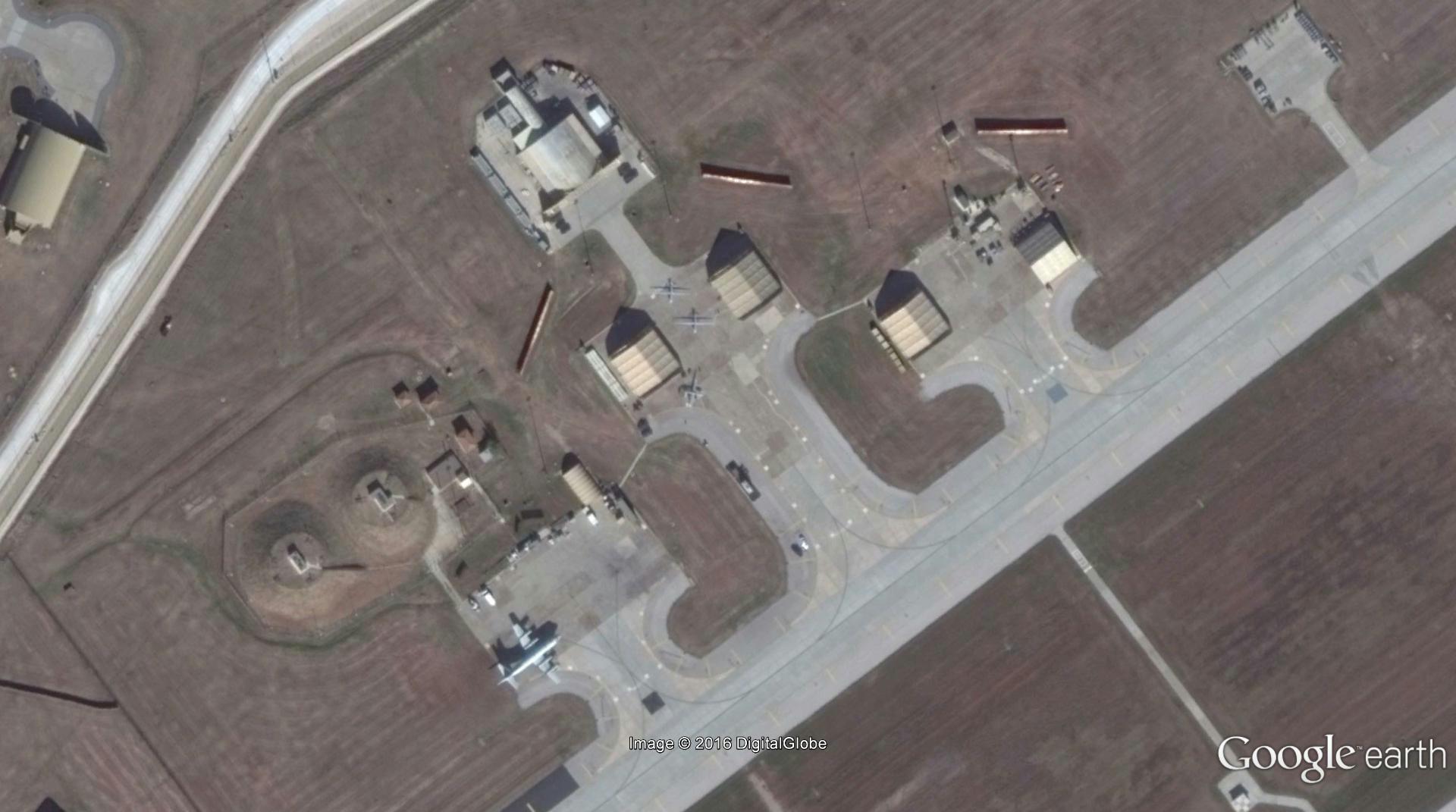 1 August 2015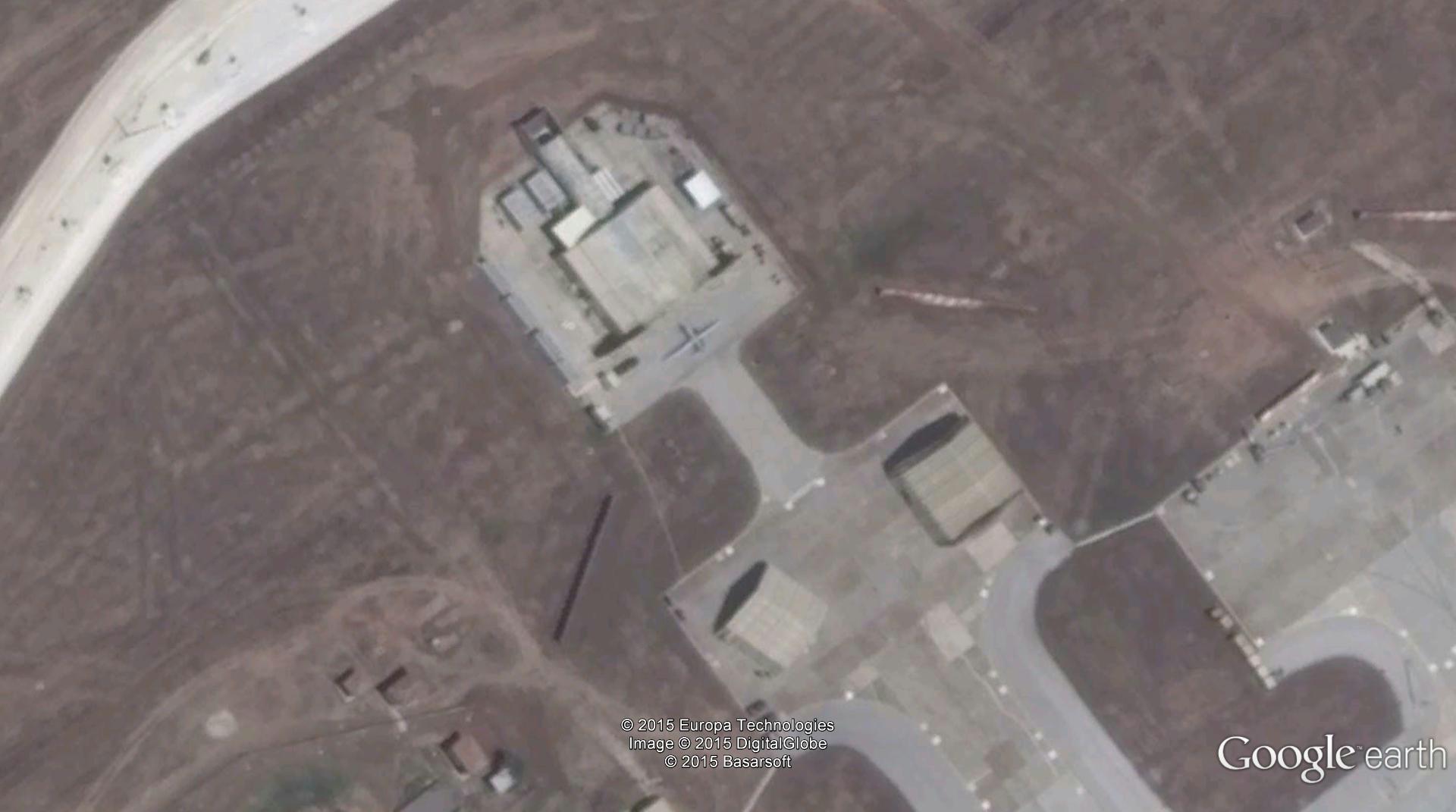 15 January 2015
6 December 2014
22 June 2011
10 September 2012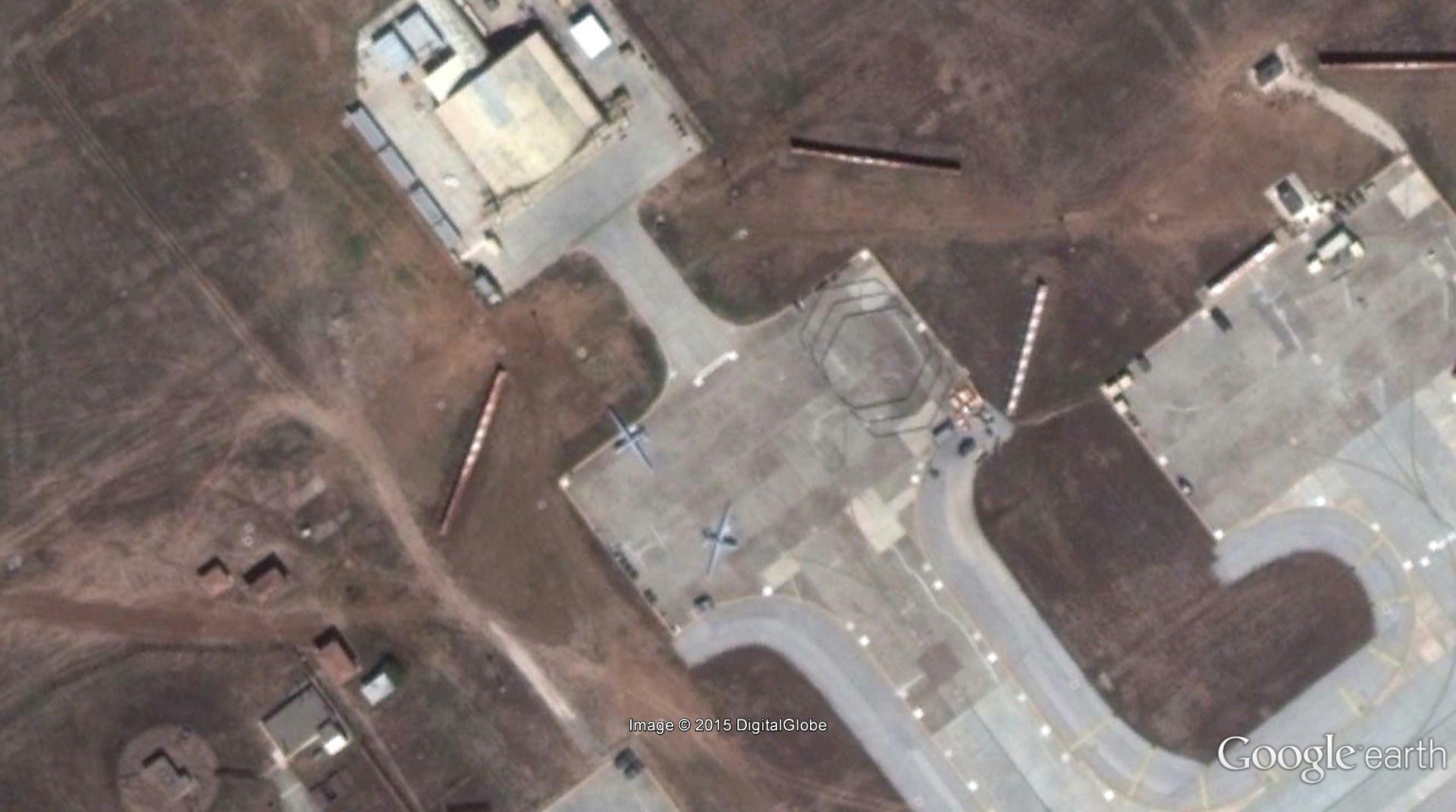 12 February 2013
12 June 2014
15 January 2015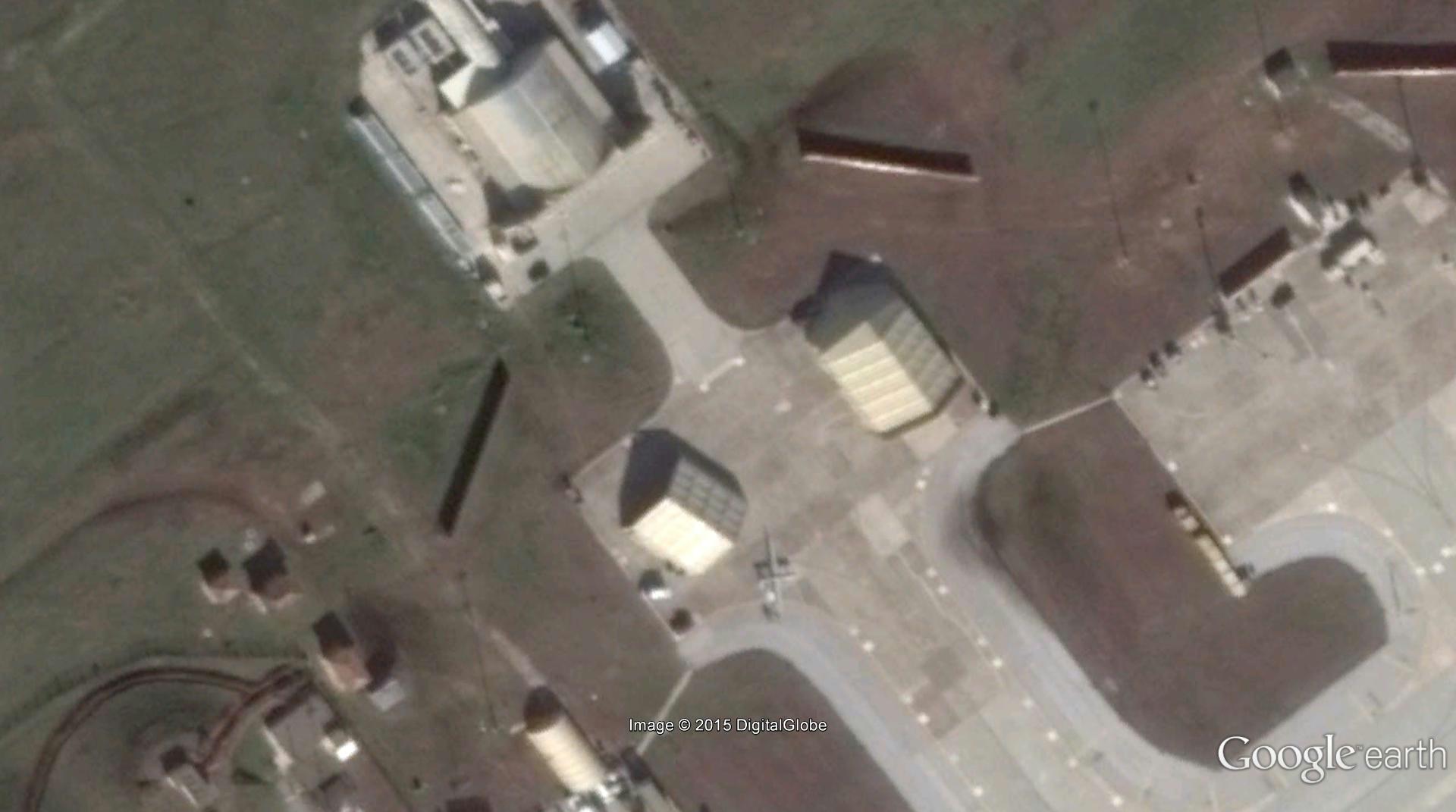 15 January 2015