---
25 October 2015. A sends second view of the antenna mast.
22 October 2015
US Master Spy Nest 1988-2015
CIA Director John Brennan's civilian firm The Analysis Corporation, and successor Sotera Defense Solutions, had offices at 1501 Farm Credit Drive, adjoining the Director of National Intelligence and the National Counterterrorism Center. Brennan once headed the CIA's Counterterrorism Center.
https://en.wikipedia.org/wiki/The_Analysis_Corporation
The Analysis Corporation (TAC) was the Intelligence Solutions business of Global Defense Technology & Systems, Inc. ("GTEC"), now renamed Sotera Defense Solutions, a defense contracting company. Since its inception in 1990, TAC has been working on projects in the counterterrorism and national security realm by supporting national watchlisting activities [TAC disputed watchlisting proposal to CIA] as well as other CT requirements. Based in McLean, Virginia, it is a wholly owned subsidiary of Global Strategies Group (North America) Inc., the operating company of GTEC.
Compare to Russia's master spy nest:
2015-1797.htm  Russian SVR Yasenevo Spy Headquarters  October 2, 2015

---
11 April 2015

38°55'56.32" N 77°12'15.80" W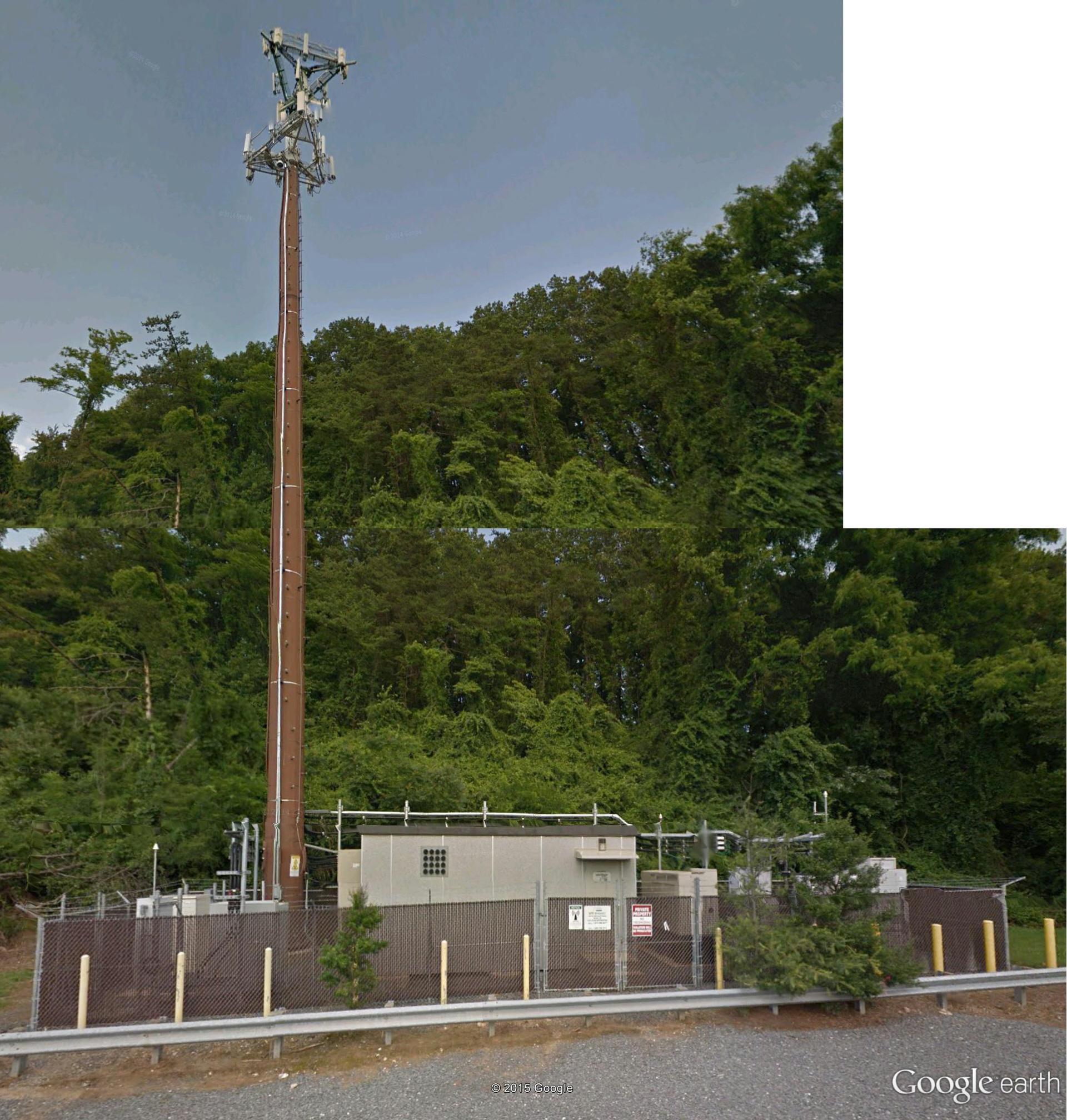 7 October 2014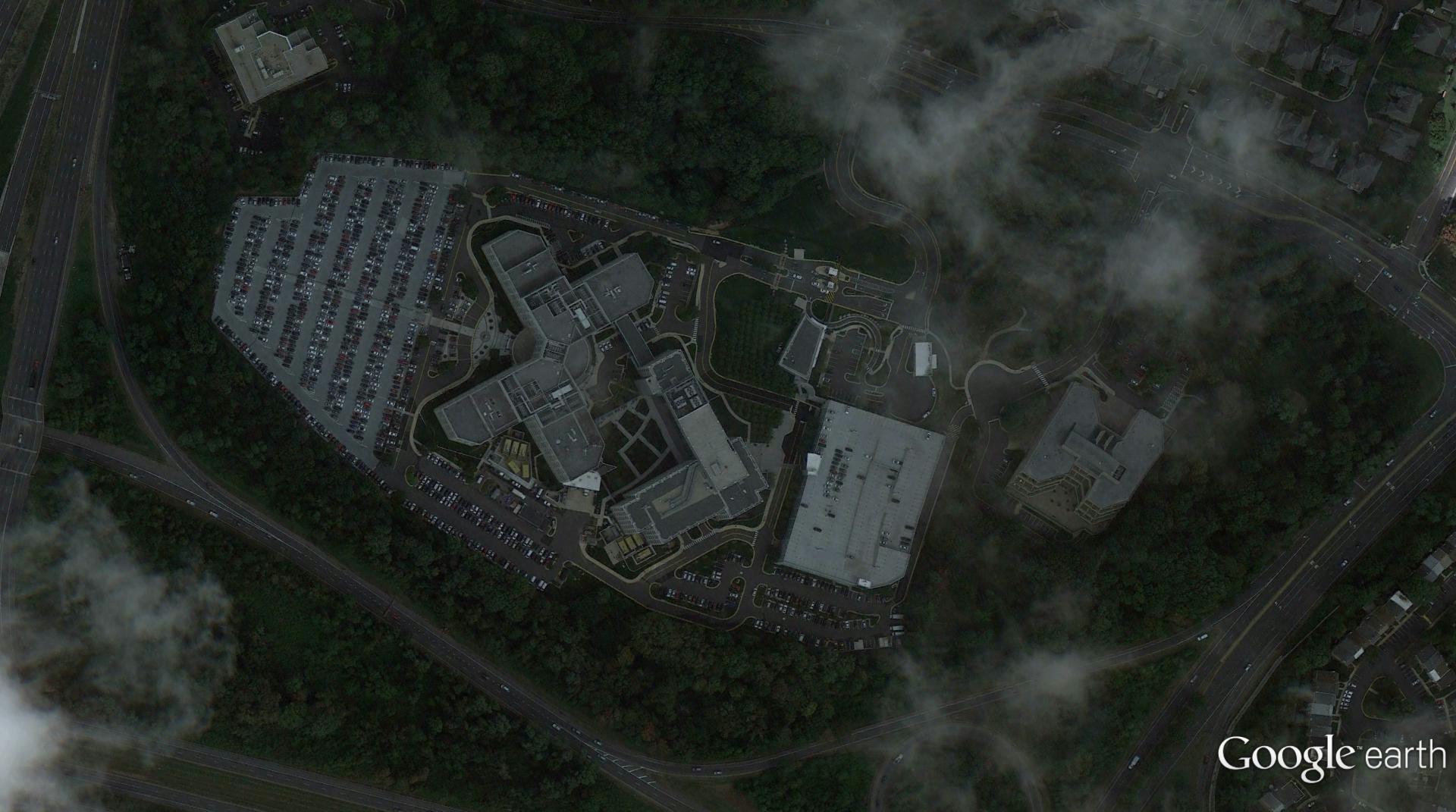 12 October 2012
20 June 2011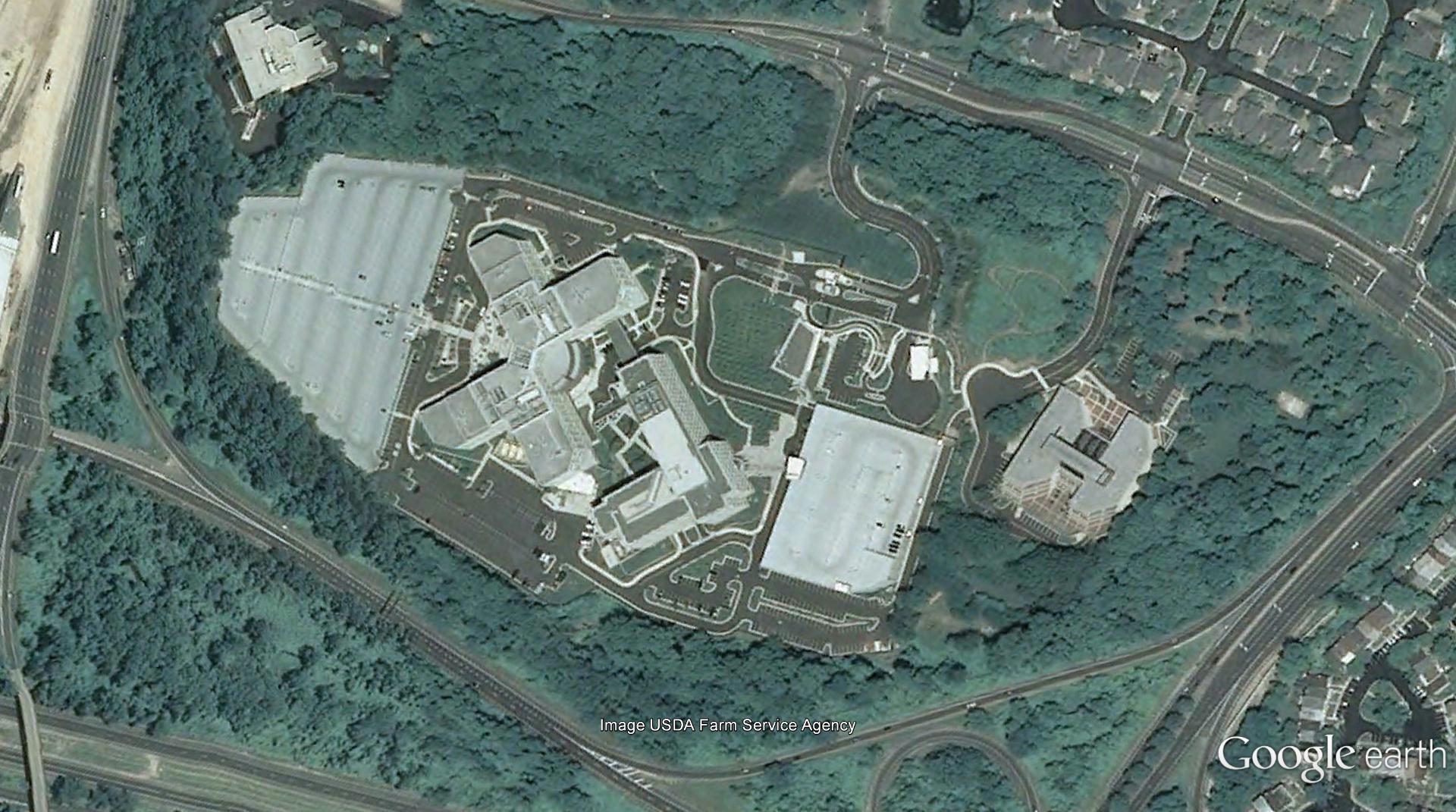 31 January 2011
28 August 2010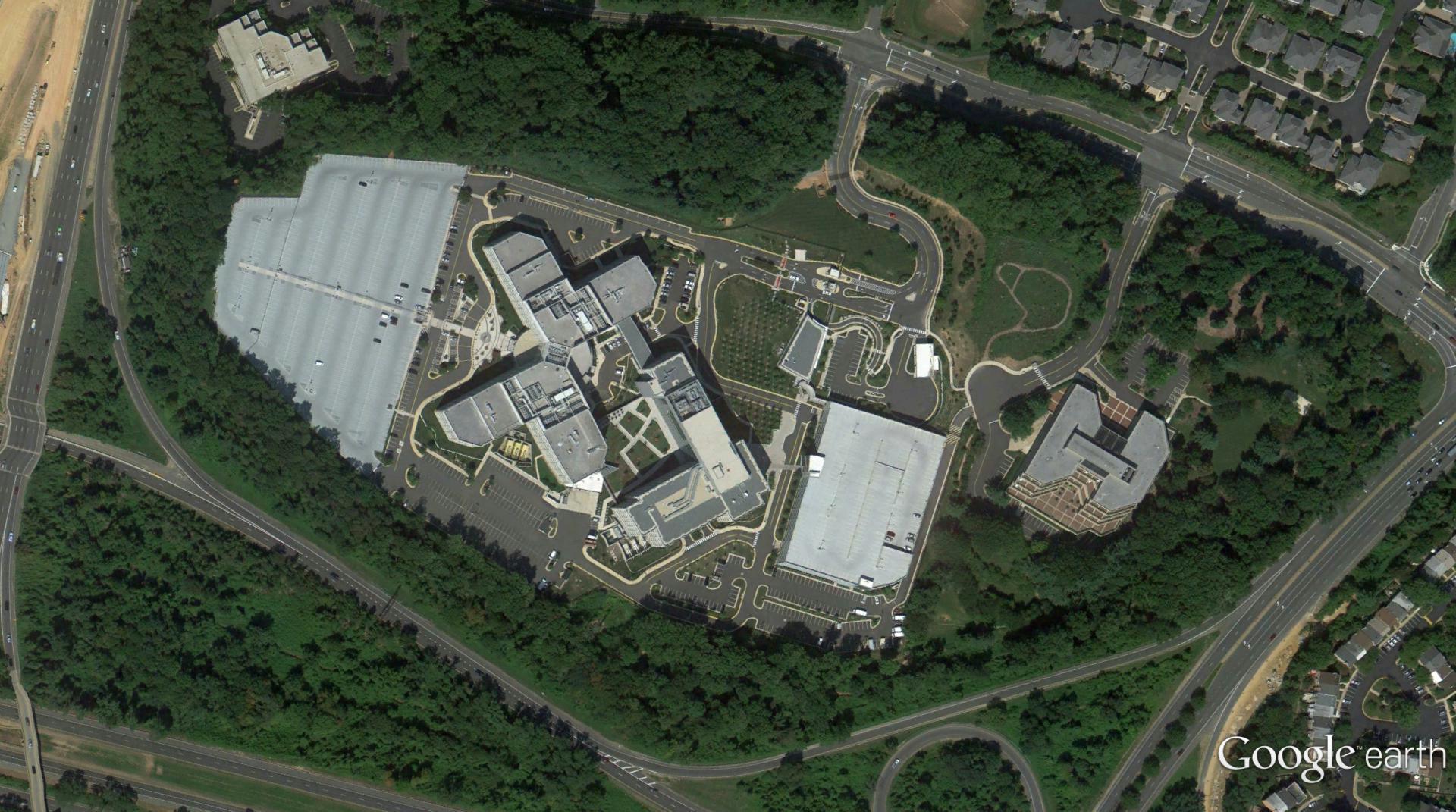 30 September 2008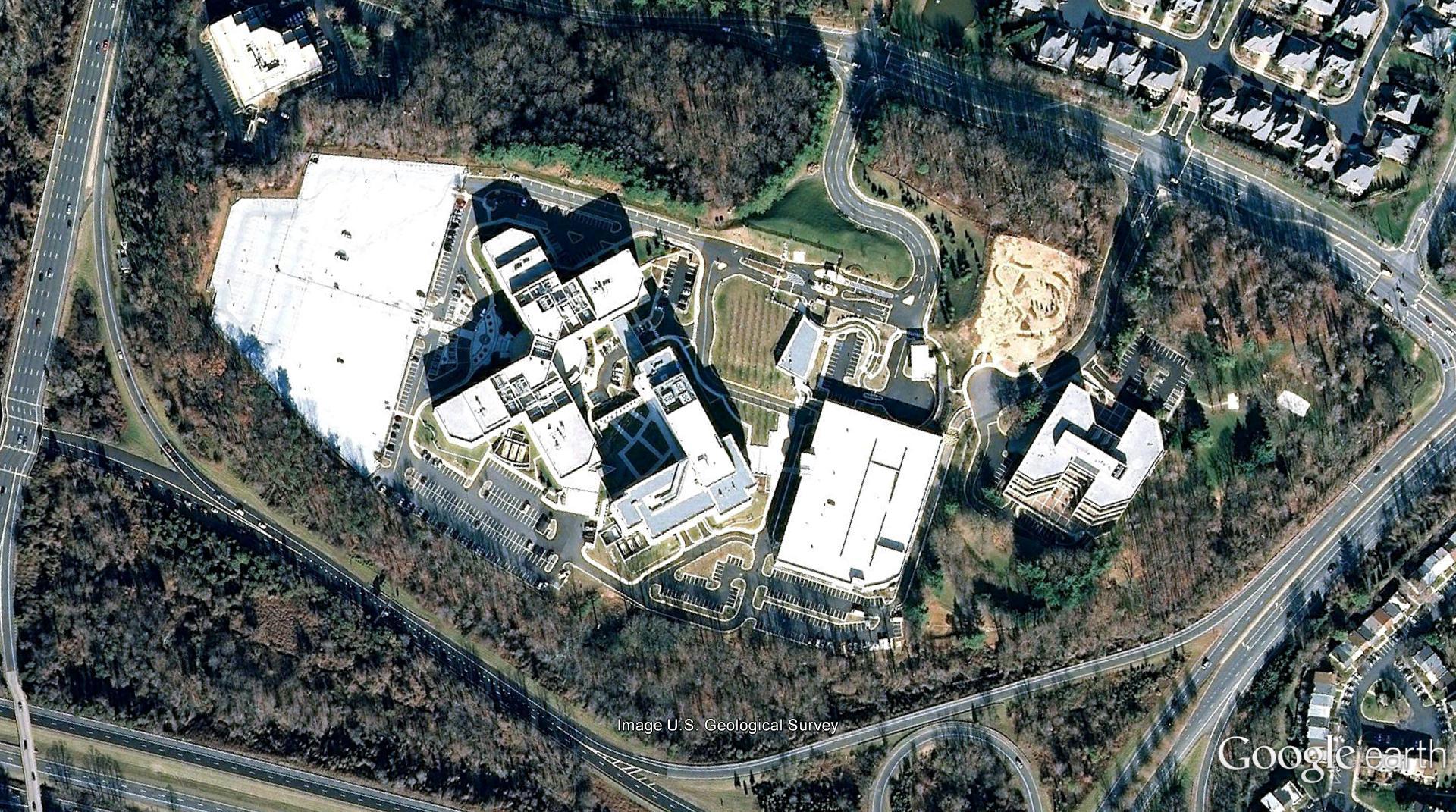 31 January 2007
5 February 2007
January 2007
7 June 2005
5 June 2003
31 December 2001 (as dated by Google, probably 2002)
31 March 2002
19 April 1988