---
9 May 2016
CIA Inaccurate OBL Compound Replica SNAFU
---
CIA posted on 29 April an account of the Osama bin Laden compound raid:
https://www.cia.gov/news-information/featured-story-archive/2016-featured-story-archive/minutes-and-years-the-bin-ladin-operation.html
With the account is a photo of a rendering and a model of the compound:
The account claims:
"Intense training for the raid began, including the building of an exact life-size replica of the compound with movable interior walls to prepare the assault teams for any internal layout they might encounter."
At the time, satellite photos would have shown the accurate compound configuration:
8 May 2010 (34°10'09.09" N 73°14'32.65" E)

1 May 2011 (day of raid, crashed chopper shown inside curved wall)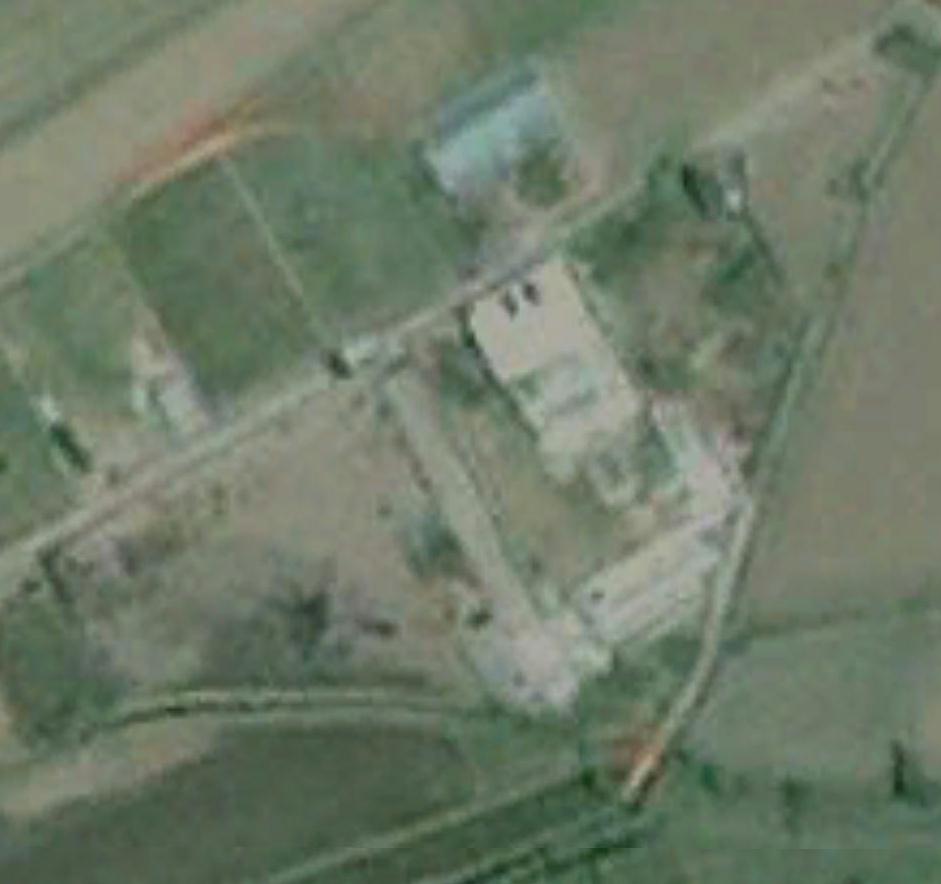 However, a full-size mock-up was constructed at the CIA Harvey Point, NC, facility for special forces training for the raid.
Note in the photos below that the Harvey Point mock-up is not an accurate replica of the compound.
The inaccurate Harvey Point mock-up could have been a decoy for satellite overflights. If so, and it was used for special forces training as well as to prepare digital guidance for chopper night-time insertion of forces, the inaccuracy could have misled the chopper and caused the crash, not only by unexpected blowback of chopper wash stated in official explanations.
Then, to conceal the decoy-digital guidance SNAFU, accurate renderings and model were publicized.
---