Cryptome DVDs are offered by Cryptome. Donate $25 for two DVDs of the Cryptome 12-years collection of 46,000 files from June 1996 to June 2008 (~6.7 GB). Click Paypal or mail check/MO made out to John Young, 251 West 89th Street, New York, NY 10024. The collection includes all files of cryptome.org, jya.com, cartome.org, eyeball-series.org and iraq-kill-maim.org, and 23,000 (updated) pages of counter-intelligence dossiers declassified by the US Army Information and Security Command, dating from 1945 to 1985.The DVDs will be sent anywhere worldwide without extra cost.
---
4 October 2008
---
Cryptome was hit overnight with a mail bomb attack of 3,000 messages from IP address 71.122.125.214, originating from Verizon at 1880 Campus Commons Dr., Reston, VA. CIA University is reportedly located on Campus Commons Dr., so the bomb message is likely from an illiterate spy kiddie: "Hello liars and chest, terrorist and conmen, were Cryptome.org."
A sends:
Assuming that CIA U and the Sherman Kent School are collocated, I think it's likely a building in the loop of Campus Commons Drive and Sunrise Valley Drive, Reston, VA. 38.944 N, 77.336 W [Google Maps].
http://community.seattletimes.nwsource.com/archive/?date=20000827slug=4039494
At CIA school, data outweigh derring-do
By Bob Drogin, Los Angeles Times
WASHINGTON - It is a five-story structure of polished brick and smoked glass, identical to its neighbors and similar to hundreds of sleek buildings in scores of new office parks in the high-tech corridor of suburban Virginia. But on the second floor of this building, the CIA's newest spy school is in session. The students wear laminated blue neck tags showing that they have security clearance to use classroom computers marked "Top Secret." Their trash is shredded and burned each day. And the study area has so many guards, locks and alarms that it is called "the vault."
The building is sheathed with special materials and sensors to stop anyone from secretly listening in. That's just as well, since a recent morning's visit found two instructors and 25 students deep in discussion of past coups, assassinations and invasions. Flunking out "is not an option," one teacher warns.
Welcome to the Sherman Kent School for Intelligence Analysis. Open since mid-May, it is the first comprehensive training program for the unheralded CIA analysts who sift stolen secrets, pore over satellite photos, review wiretap transcripts, scan State Department studies and wade through media reports.

Source
---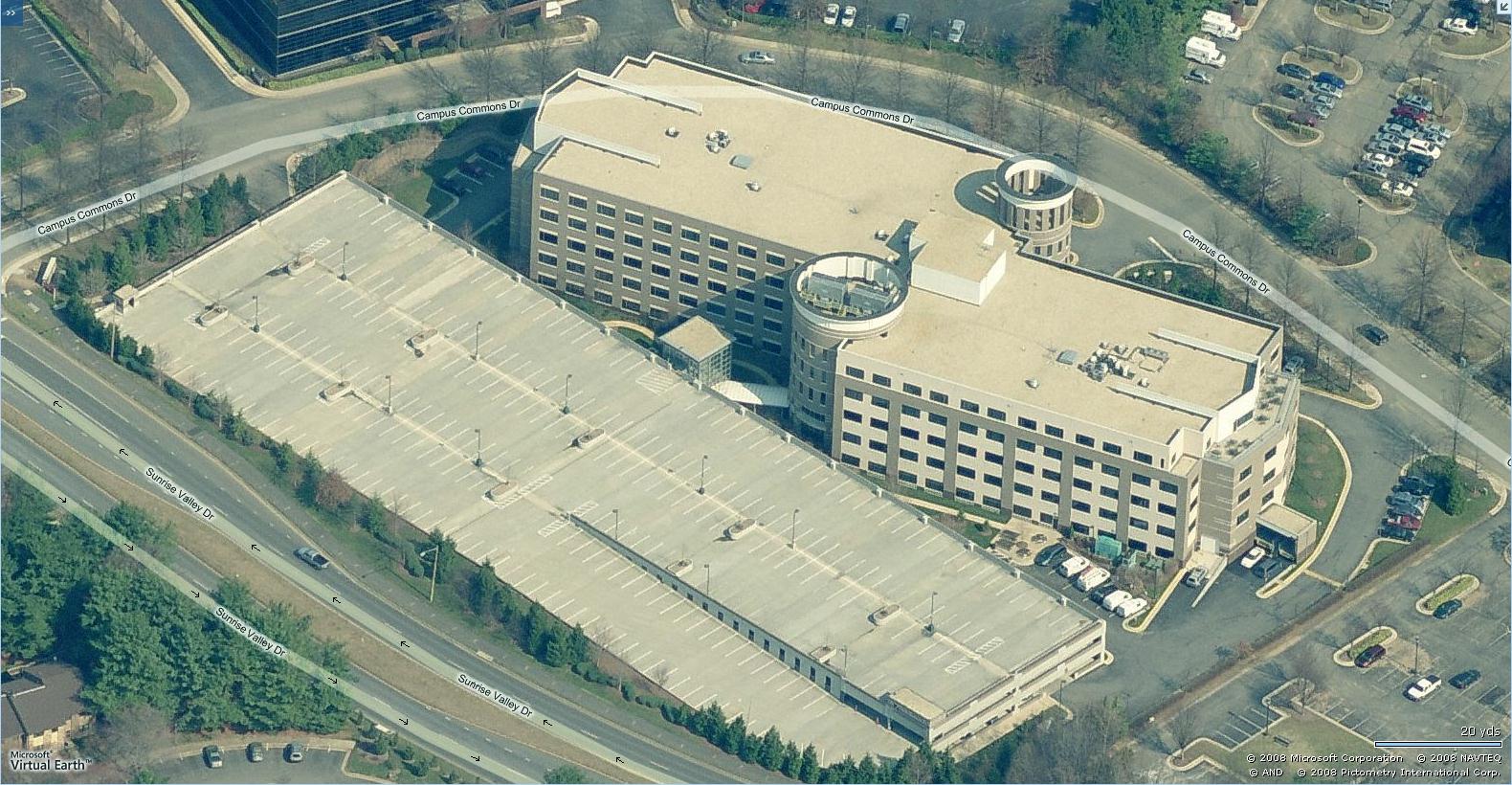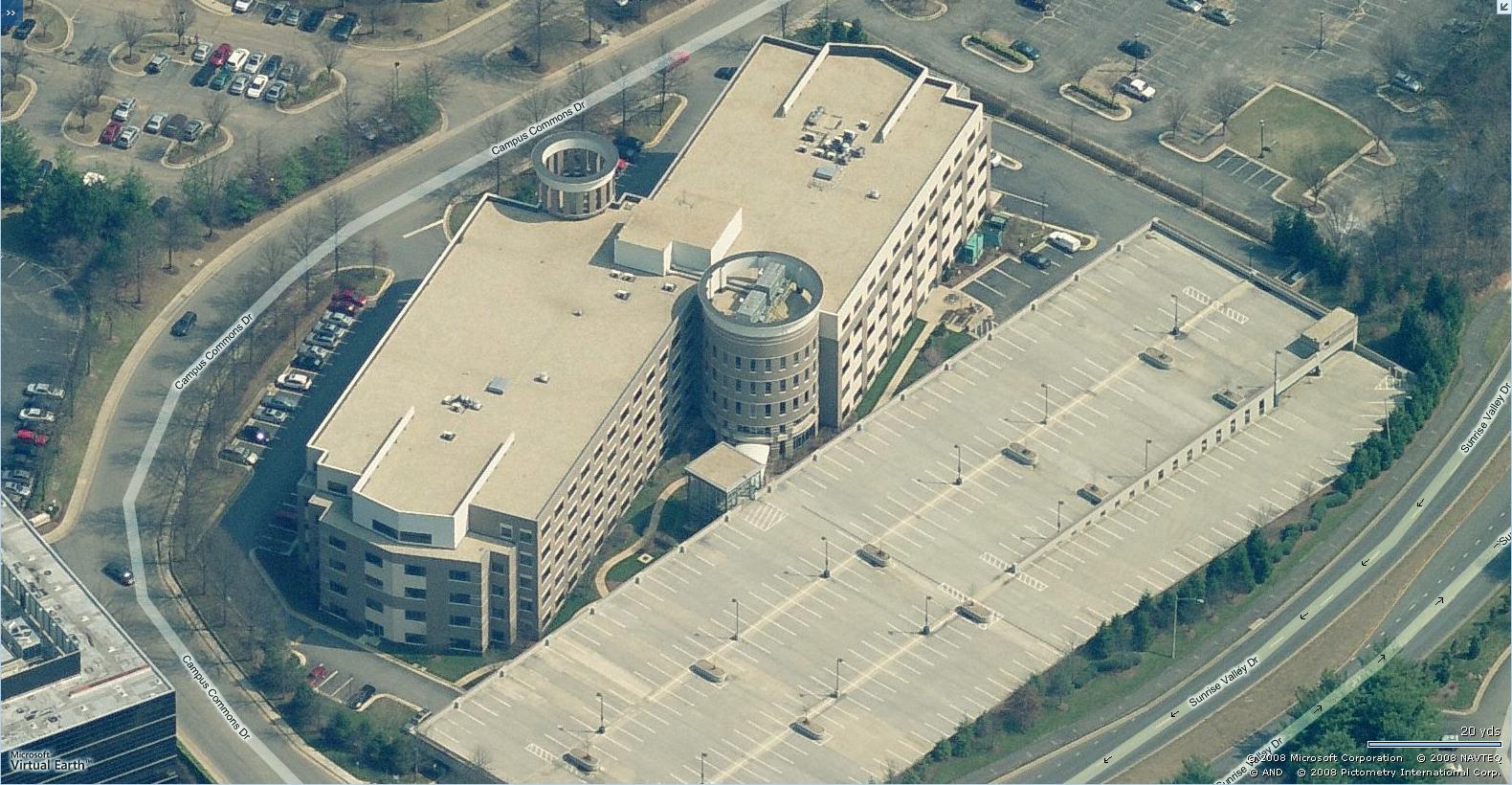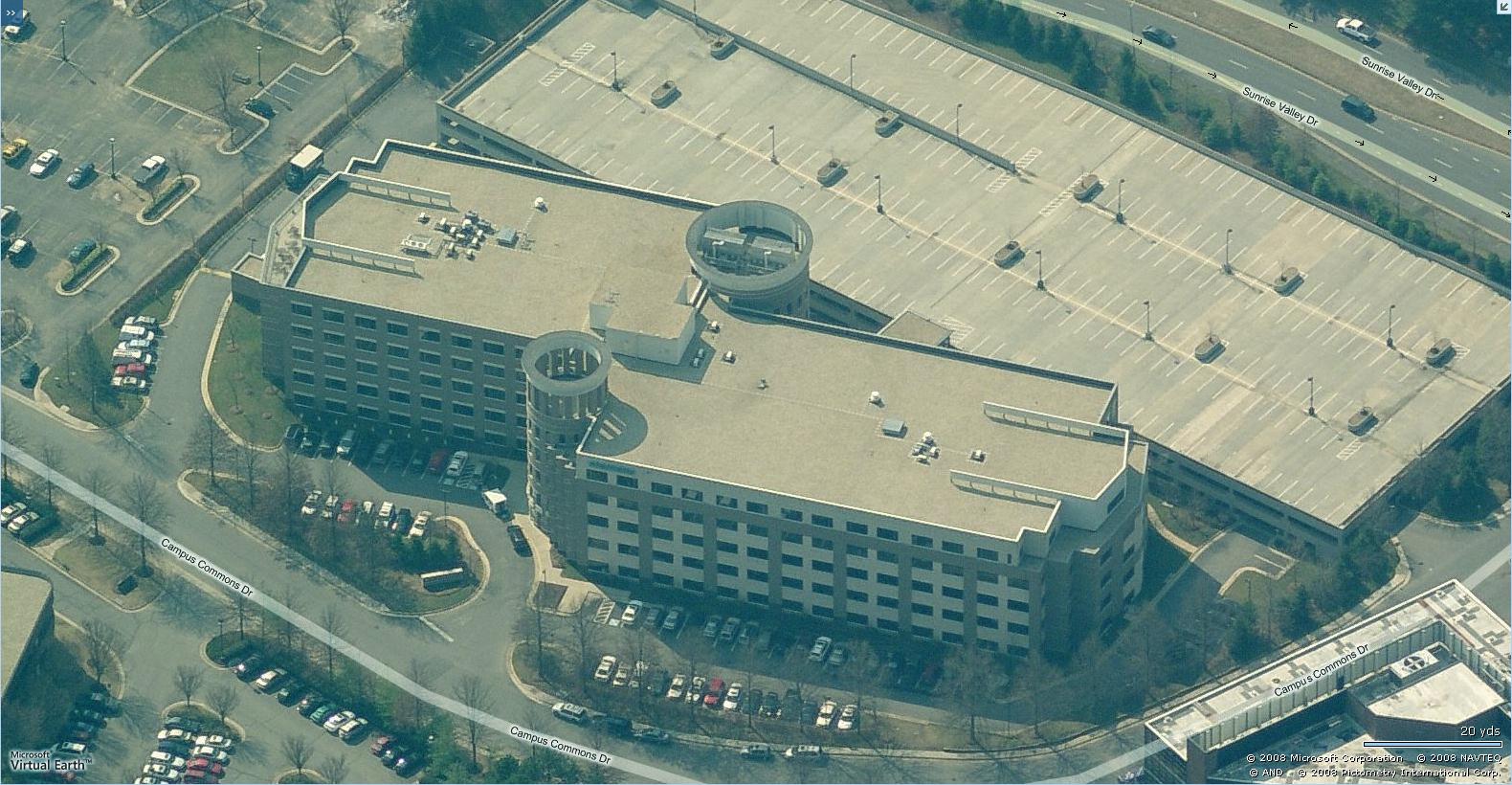 ---