---
12 January 2013
Stephen John Nicgorski, CIA OBL Spy, Drone Tout
---
Thanks to diligent research and publication by Cryptocomb last evening it was possible to locate information about "CIA John," a previously unnamed CIA officer who tracked Osama bin Laden and reportedly is also the principal advocate of CIA drone killing.
Name: Stephen John Nicgorski

http://www.manta.com/c/mr4mmxm/stephen-j-nicgorski-mr-mrs

Possible address: 1685 Winterwood Court, Herndon VA
Possible phone: (703) 467-9597
After Cryptome published unidentified photos in 2011 of Nicgorski at the White House, he was identified but not named by the New York Observer which published photos of Nicgorski as a basketball player along with details about his father:
http://cryptome.org/0004/cia-john/cia-john.htm
From Google Books:
An Observer URL with the name of Nicgorski is still online but produces an empty page:
http://observer.com/term/stephen-john-nicgorski/
From 123people.com
Steve Nicgorski, with signature, front row at right playing for Notre Dame from Ebay: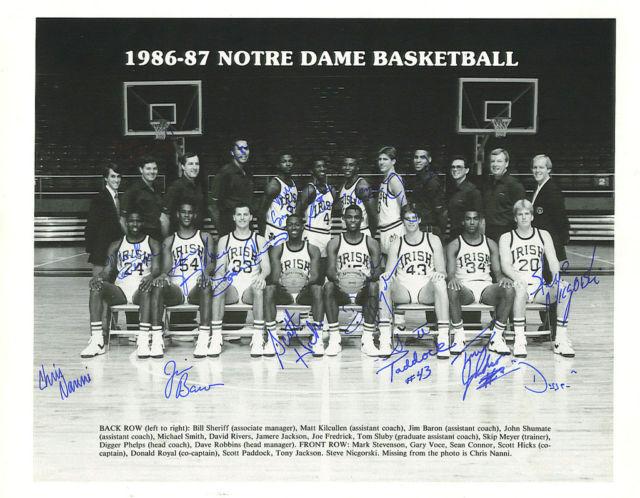 [Note the unusually tall man at rear with tie pattern which matches the photo above. This photo is taken in the large conference room of the Situation Room complex.] President Barack Obama talks with members of the national security team at the conclusion of one in a series of meetings discussing the mission against Osama bin Laden, in the Situation Room of the White House, May 1, 2011. Gen. James Cartwright, Vice Chairman of the Joint Chiefs of Staff, is seen on the screen. (Official White House Photo by Pete Souza)
---
http://www.legacy.com/obituaries/tcpalm/obituary.aspx?n=franklin-a-schuloff
&pid=128611260#fbLoggedOut
Stephanie Nicgorski is the the wife of Stephen Nicgorski.
---